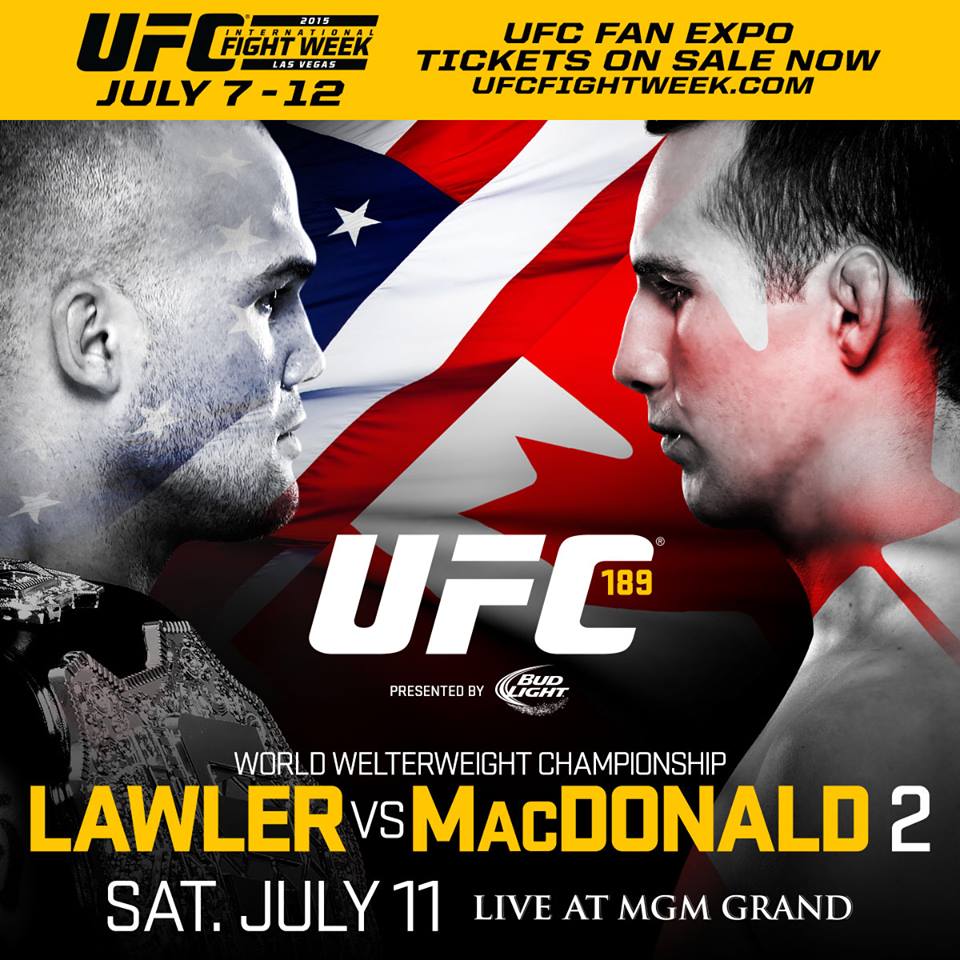 Cause and effect. Cause Hector Lombard failed his post UFC 182 drug test, it effected his announced bout with Rory MacDonald for UFC 186 by being canceled. Now the UFC has announced that MacDonald in the co-main event of UFC 189 will challenge Robbie Lawler for the UFC Welterweight title.
Rory "The Red King" MacDonald (18-2), trains at the Tristar Gym in Montreal, Canada; and is the winner of 8 of his last 9 fights. At UFC 167 MacDonald had a 5 fight win streak ended by a split decision loss to Lalwer. In his last 3 MacDonald has won decisions over Damian Maia and Tyron Woodley, and most recently TKO'ed Tarec Saffiedine.
"Ruthless" Robbie Lawler (25-10-0, 1 nc) a member of American Top Team, who's won 6 of 7 fights since returning to the UFC and the Welterweight division. In his last 4 fight Lawler has dropped a decision to Johny Hendricks, TKO'ed Jake Ellenberger, decision-ed Matt Brown, and evened the score with Hendricks taking a split decision and the UFC Welterweight title at UFC 181.
UFC 189 is on July 11th at the MGM Grad Garden Arena in Ls Vegas, Nevada; and is headlined by Conor McGregor challenging Jose Aldo for the UFC Featherweight title.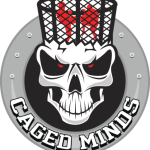 Mika is the creator of CagedMinds.com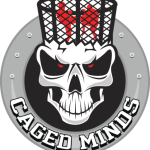 Latest posts by Mika Frankl (see all)