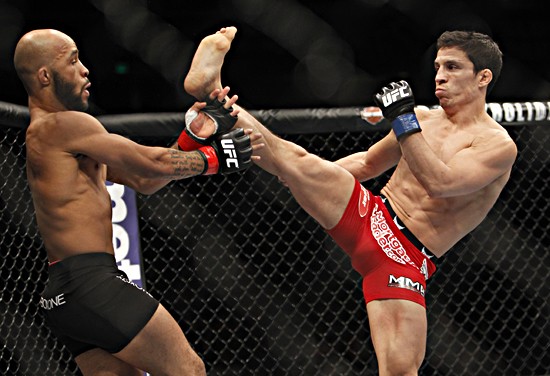 If you are a manufacturer or retailer of MMA training gear and you want to gain more exposure for your products — we can help. Evolved MMA has review many different pieces of training gear for MMA, Wrestling, BJJ, Boxing, and other Combat Sports. We have a large following of combat sports fans including MMA fans. Your product will be exposed to thousands of MMA athletes and fans every month. You will be provided with honest reviews with exposure to people searching for the best training gear. We are interested in reviewing the following:
-MMA Fight Gear
-Any Combat Sports Training gear(MMA, Boxing, Muay Thai, Wrestling, BJJ, Judo, Karate, etc.)
-General Training gear(fitness equipment, clothing, accessories)
-Nutrition & Supplements
-Books and Training Guides
Basically if you make a product for MMA fighters or fans, we can review it and expose it to our many visitors. We have a lot of monthly affiliate sales and referrals. If you are interested in gaining more exposure for your products, send me an email.
Travis@EvolvedMMA.com
Owner of evolvedMMA.com. I am a Certified Personal Trainer who trains Mixed Martial Arts. I review any and everything. I sometimes bet on fights!
Latest posts by Travis Williams (see all)