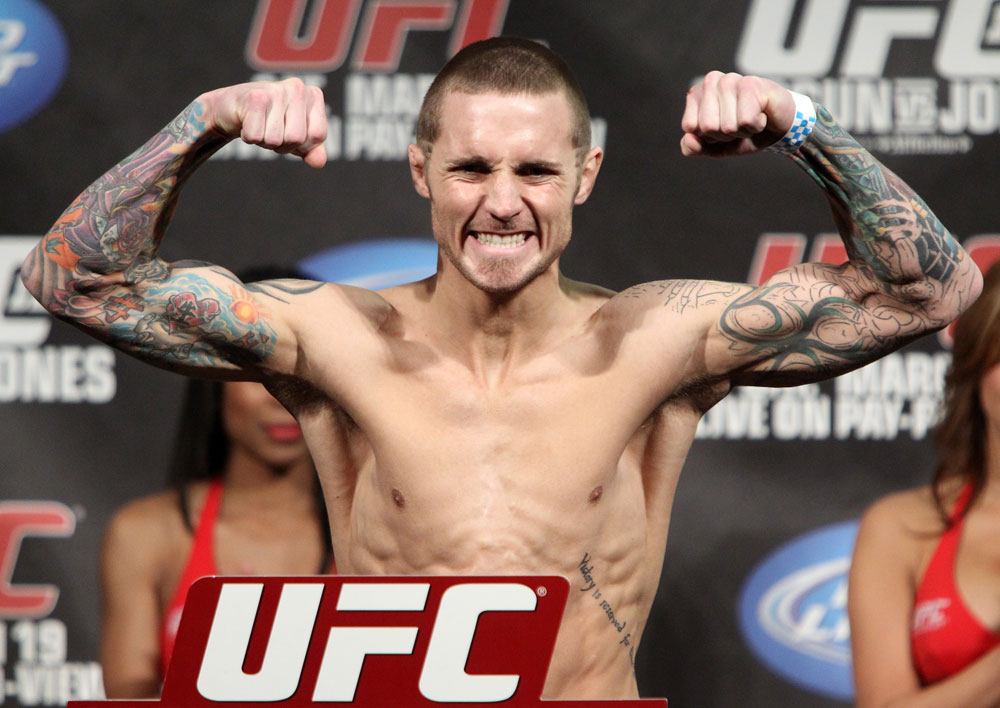 Former WEC Bantamweight Champion Eddie Wineland (21-10-1) will make his long awaited return to the octagon against Bryan Caraway (19-7) at UFC on Fox 16.
Wineland will be returning to action for the first time since May 10th, 2014, when he was knocked out by Johnny Eduardo and suffered a broken jaw. Three months be that loss was Wineland's last win when he scored a 2nd round knock out of Yves Jabouin.
Caraway a TUF 14 alum, is 2-2 in his last 4. Following a split decision loss to Takeya Mizugaki, "Kid Lightining" submitted Johnny Bedford and Erik Perez; before dropping a unanimous decision too Raphael Assuncao.
UFC on Fox 16 takes place at the United Center in Chicago, Illinois, on July 25th; and is headlined by Renan Barao challenging TJ Dillashaw for the UFC Bantamweight World Title.
UFC on Fox 16
Renan Barao vs. TJ Dillashaw
Edson Barboza vs. Myles Jury
Miesha Tate vs. Jessica Eye
Rustam Khabilov vs. Danny Castillo
Ramsey Nijem vs. Erik Koch
Joe Lauzon vs. Takanori Gomi
Zak Cummings vs. Antonio Braga Neto
Daron Cruickshank vs. James Krause
Gian Villante vs. Tom Lawlor
Ben Saunders vs. Kenny Robertson
Eddie Wineland vs. Bryan Caraway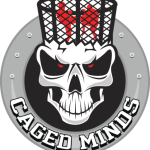 Mika is the creator of CagedMinds.com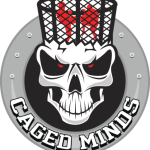 Latest posts by Mika Frankl (see all)