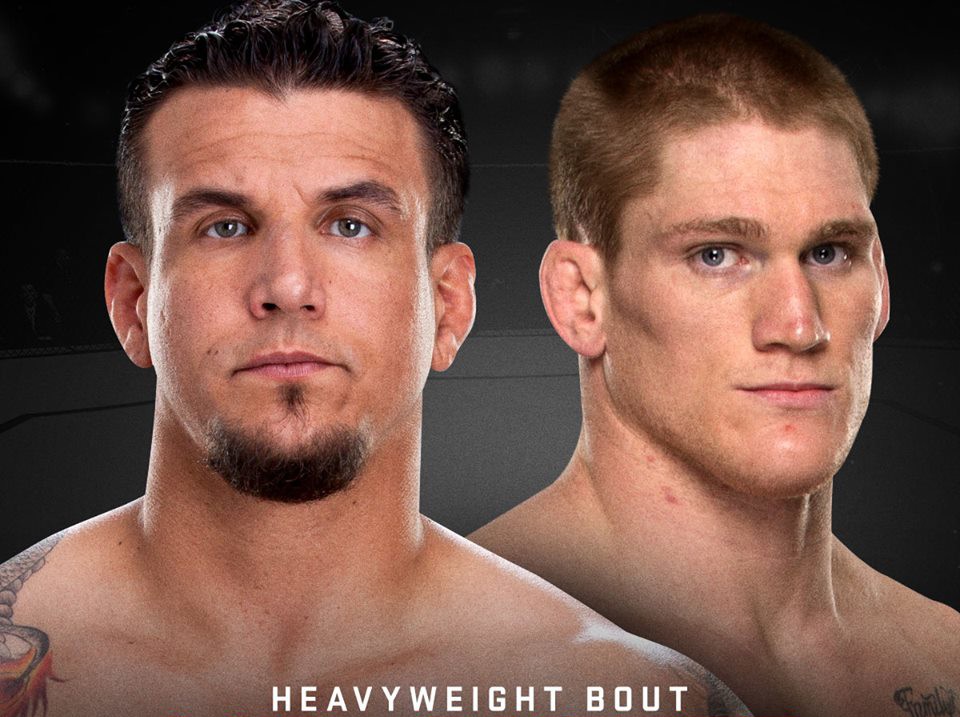 Former UFC Heavyweight champion Frank Mir (17-9) will take on American Top Team knock out artist Todd Duffee (9-2) in the main event of UFC Fight Night 72 in San Diego, California, on July 15th.
Mir in February scored a knock out of Antonio Silva ending a 4 fight losing streak, which proceeded a 3 fight winning streak that earned a world title shot. In his 14 year career Mir has won 13 times back stoppage with 9 submissions.
Duffee, who will be in his first UFC main event is a teammate of Antonio Silva and is on a 3 fight winning streak. Duffee has all 9 of his career wins by knockout including 4 in under a minute.
The 2 other match-ups that are already on the card are Josh Thomson (20-7) vs. Tony Ferguson (18-3) and Sean Strickland (15-1) vs. Igor Araujo (25-7).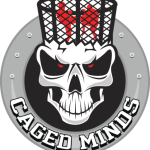 Mika is the creator of CagedMinds.com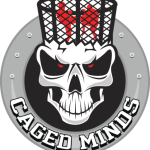 Latest posts by Mika Frankl (see all)