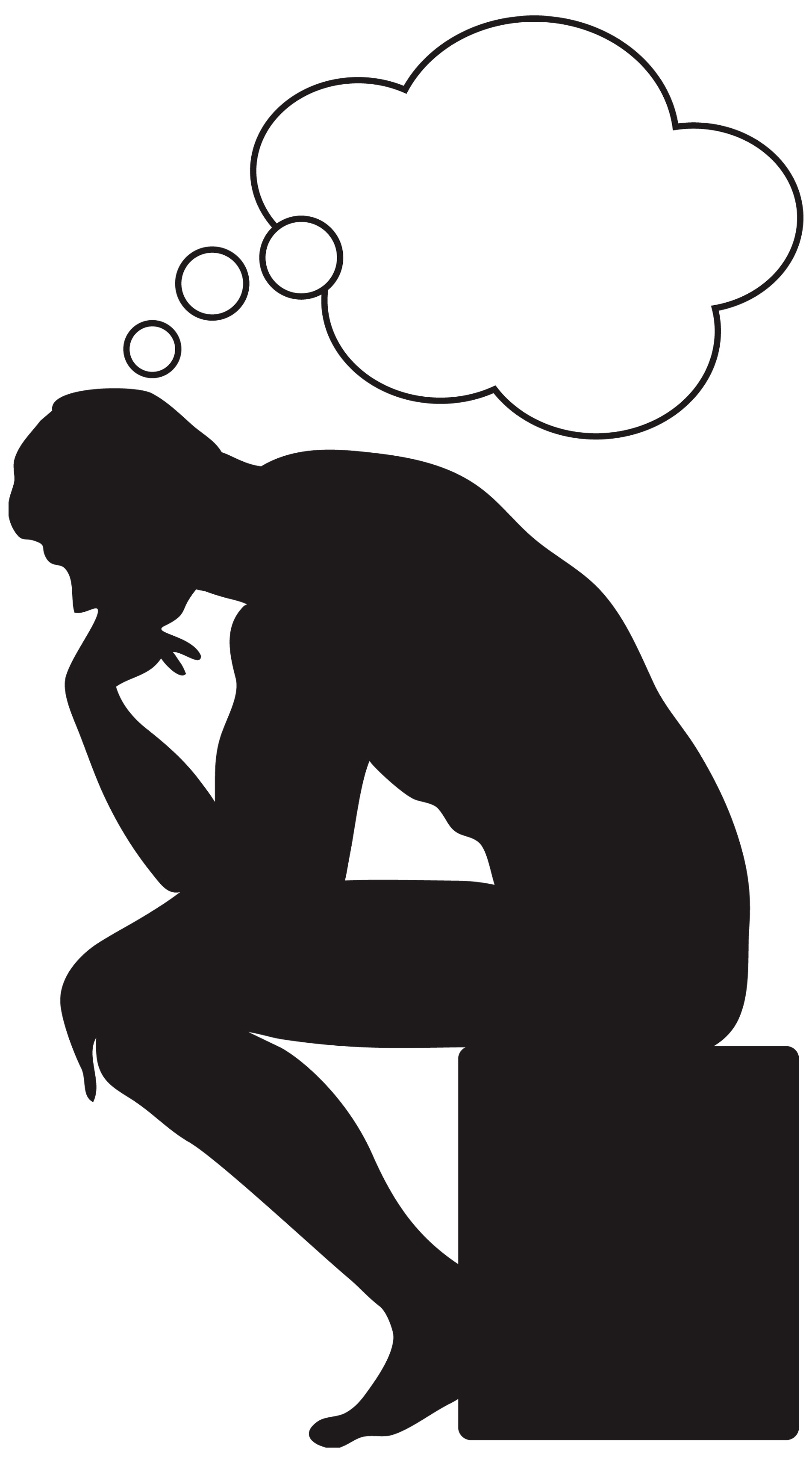 Truth be known, I have fairly thick-skin; I can be the first one to lay out a joke at the expense of others, and I've been the butt of the joke on a number of occasions. I don't easily find myself offended, though a recent episode of The Co-Main Event Podcast-Episode 148, hosted by Chad Dundes and co-hosted by Ben Fowlkes, really buried a burr in my side.
The two were discussing recent occurrences at UFC Fight Night 63 in Fairfax, Virginia surrounding the situation that took place after the decision victory of "Raging" Al Iaquinta (12-3-1) over Jorge "Gamebred" Masvidal (28-9-0). The Patriot Center's crowd was incensed at, what they believed was, an unjust decision. After Iaquinta attempted to interact with the fans by asking whether or not they were booing him, it appeared as though Iaquinta, at least on the televised broadcast, lashed out at a particular fan, or fans, and was censored by the network. Iaquinta's outburst was narrated by Dundes as,
"…it's obvious that he's not yelling at the faceless Virginian crowd; he's actually yelling at identifiable humans in the audience that he saw flipping him off…"
Nobody on the show was defending Iaquinta's curse-riddled flare-up, nor should they have. The focus quickly shifted to Iaquinta's recent appearance on the program MMA Hour Today. While Iaquinta was on the show, he was quoted as saying,
"Had they [the fans who flipped him off] been closer, I would have kicked them in the ass."
A professional athlete informing his or her fans that they would put their hands on you for being disrespectful doesn't bode well with me, though the fans who admitted to the off-camera gesturing toward Iaquinta also appeared on the MMA Hour Today, via telephone. What struck listeners, such as myself, as awkward was that the fans who flipped-off Iaquinta did a 180 degree turn, an about face that'd make the military proud, from haters to lovers. Dundes described the fans' phone call as,
"They apologized to him [Iaquinta]; he [Iaquinta] accepted their apology. They said that this was going to end up being a good thing for his career, and then said they are going to be "Raging" Al fans for life."
These particular fans greatly differed from my understanding of the athlete/fan relationship, which is fine, but nonetheless, I feel on opposite ends of the Earth from these callers who recanted their previously held position on Iaquinta. I wanted to know who was in the minority, so I took to social media asking,
Unofficial Online Poll: How many MMA fans would become life-long fans of a fighter who flipped you off and threatened to assault you?

— Dave Madden (@DMaddenMMA) April 8, 2015
Had the focus remained on Iaquinta's ability to accept the apologies of others, or the fact that these fans reconciled any differences with the New York native, I wouldn't have found my blood pressure going through the roof. Instead, the two talk show hosts engaged in a discussion about the MMA fans' psyche. I'm always interested in others' perceptions, so the thoughts of two individuals, Dundes and Fowlkes, who infuse their lives within MMA culture, not only for the passion of sport but as a career, would have an enlightening vantage point to bring to the table, or so I thought.

Fowlkes jumped in and, intentionally or not, put down anyone and everyone who is a fan of MMA. He said,
"That really tells us something about the psyche of the MMA fan. They'll [MMA fans] say, 'I'm a fan of this guy for life.' Why? 'Because I was at the event and we flipped him off, and he said f#&k you to me. Then, he later indicated that he'd like to assault me. Yeah, that's my guy; that's the dude, right there. I'm down with him for life!'"
I wasn't just offended on my own behalf; I was bent out of shape for MMA fans around the world who may never hear this podcast's episode. If anyone is to be picked on here, it's the fans who changed their tune once they had to come face to face, or in this case, phone to studio audience, with the person whom they should have been building up on UFC's Fight Night, not tearing down.
In my conversations with others, there were a number of differing viewpoints on whether or not a fan should accept such behavior from an athlete: They ranged from utter disagreement,
@DMaddenMMA not any real fans

— Laurel B. (@outspoken311) April 9, 2015
to agreeing to an extent, using qualitative statements to defend a particular degree of poor choices,
@DMaddenMMA I think if a fan was being provoking and disrespectful then maybe it would be just…But for No reason? Messed up!

— Jim Shepherd (@shepUFC) April 8, 2015
@DMaddenMMA Depends on the reason why! Also would depend on how big the fans would blow it up on #Twitter #Media ✌️

— Like it or not (@The_Rizzer) April 8, 2015
to an individual who was willing to let bygones be bygones,
@DMaddenMMA so ultimately… Yeah I would be fine with it. I can appreciate great art, even if I may not like the artist initially.

— EJ (@extremejohn) April 8, 2015
Though there are no grudges, this fan also isn't claiming that he would become the fighter's number-one, card-carrying, fan.
As a fan, it's not lost on me that there are a number of ways a fan may find themselves categorizing fighters in the "You Gotta Fan In Me" file, but it would be premised in a positive interaction, not one where they're mistreated in any way. Are MMA fans truly this void of self-esteem? Are they so happy to obtain attention, even negative attention, from a fighter that they'll accept any form of treatment offered to them, even if it accompanies physical harm? How would you react?

By day, I'm an elementary school teacher. By night, an MMA enthusiast bringing those closer to the fence another perspective.
Latest posts by Dave Madden (see all)