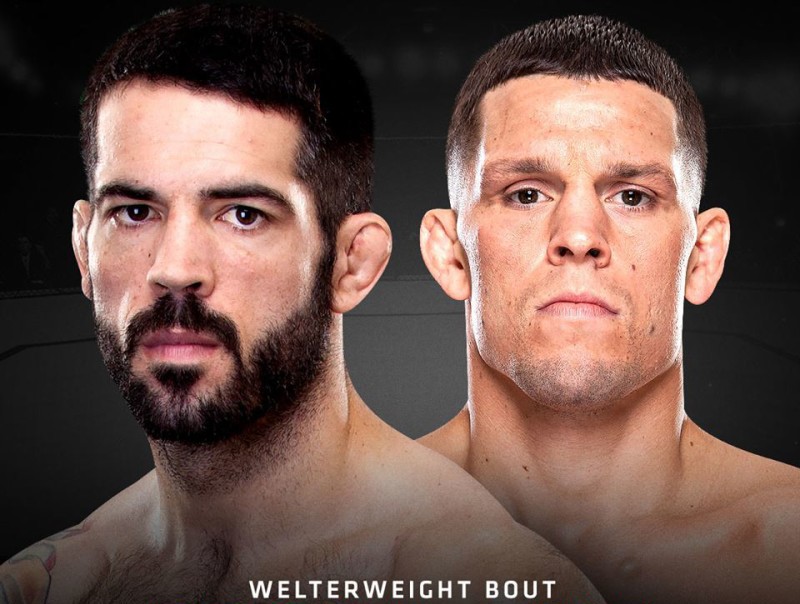 July 11th's UFC 189 card continues to grow with the announcement on UFC tonight that former Lightweight Title challenger Nat Diaz (17-10) will move back up to Welterweight to face number 5 ranked Matt "The Immortal" Brown (19-13).
From February 2012 to May of 2014 Brown won 6 fights in a row with 5 wins by knock out, rising up the Welterweight ladder. Brown is coming off consecutive decision losses to Robbie Lawler and Johnny Hendricks, the last two men to hold the UFC Welterweight Title.
Diaz spent a 4 fight stint at Welterweight and went 2-2 before moving back down to 155 lbs. Back at Lightweight Diaz won 3 fight in a row earning a title shot, that he would lose y unanimous decision to Benson Henderson. Diaz would then lose by knock out to Josh Thomson, before rebounding with knock out of Gray Maynard. Diaz made the decision to try 170 lbs. again after a unanimous decision loss to Rafael Dos Anjos.
UFC 189 is on July 11 at the MGM Grand Garden Arena in Las Vegas, Nevada; and is headlined by Connor McGregor challenging Jose Aldo fro the UFC Featherweight World Title.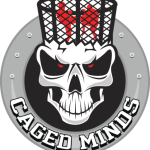 Mika is the creator of CagedMinds.com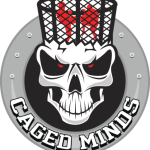 Latest posts by Mika Frankl (see all)