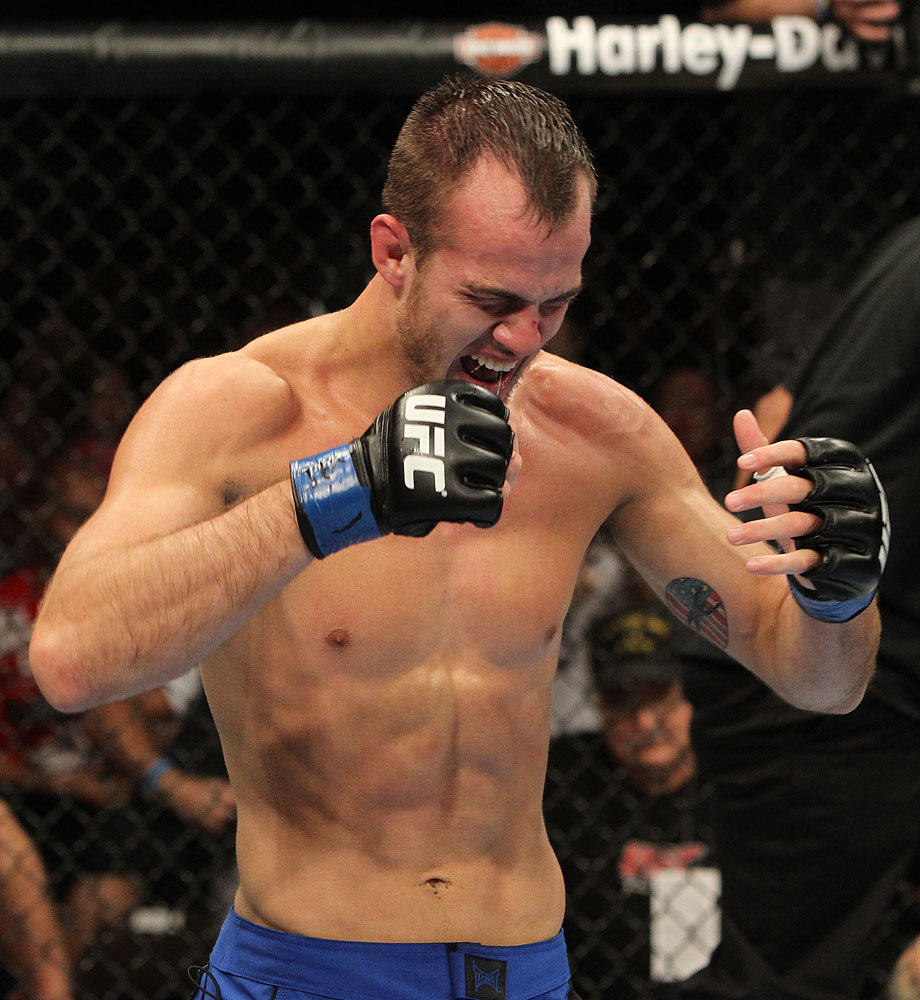 After Cole Miller's fight he called out "Colin McGoober" during his post-fight interview. He calls him a show pony and goes on about Conor and what he thinks of him. We are truly hoping to see this fight come true. Both fighters are on our watch list and we believe it would be a great match up of a striker and a grappler.
Check it this video from Severe MMA.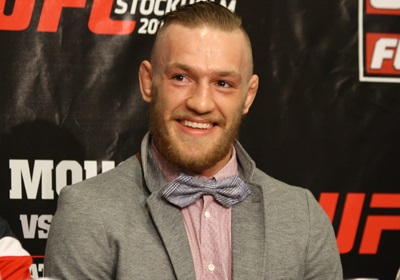 Owner of evolvedMMA.com. I am a Certified Personal Trainer who trains Mixed Martial Arts. I review any and everything. I sometimes bet on fights!
Latest posts by Travis Williams (see all)