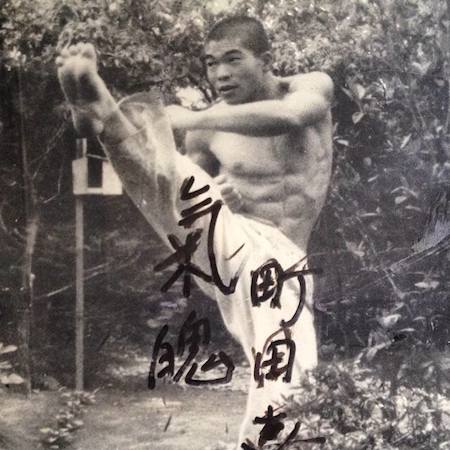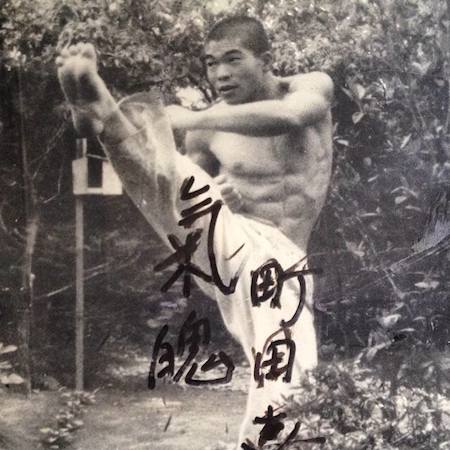 In the photo you will see an 18 year old Yoshizo Machida, father of Lyoto. He is the Master of the Machida fighting system and taught Lyoto at a young age. Lyoto is known for is incredible striking skills and his amazing ability to have success with Karate in the cage. Among practicing other arts, many feel that his deep rooted training in Karate gives him an edge many fighters can't train.
We have seen many amazing striking performances by Lyoto Machida and hope to see more in the future. Yoshiza Machida trained an excellent martial artist from a young age.
Lyoto Machida is the former UFC light-heavyweight champion, and is currently the Middleweight title challenger.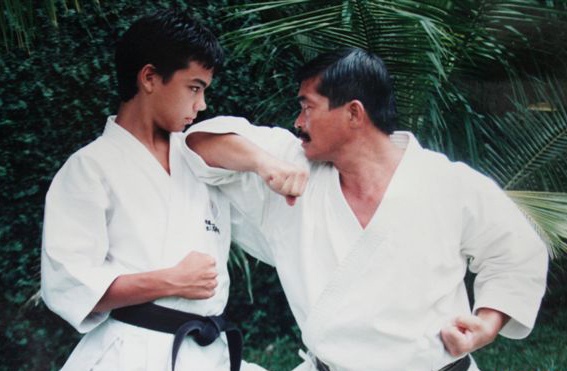 Owner of evolvedMMA.com. I am a Certified Personal Trainer who trains Mixed Martial Arts. I review any and everything. I sometimes bet on fights!
Latest posts by Travis Williams (see all)