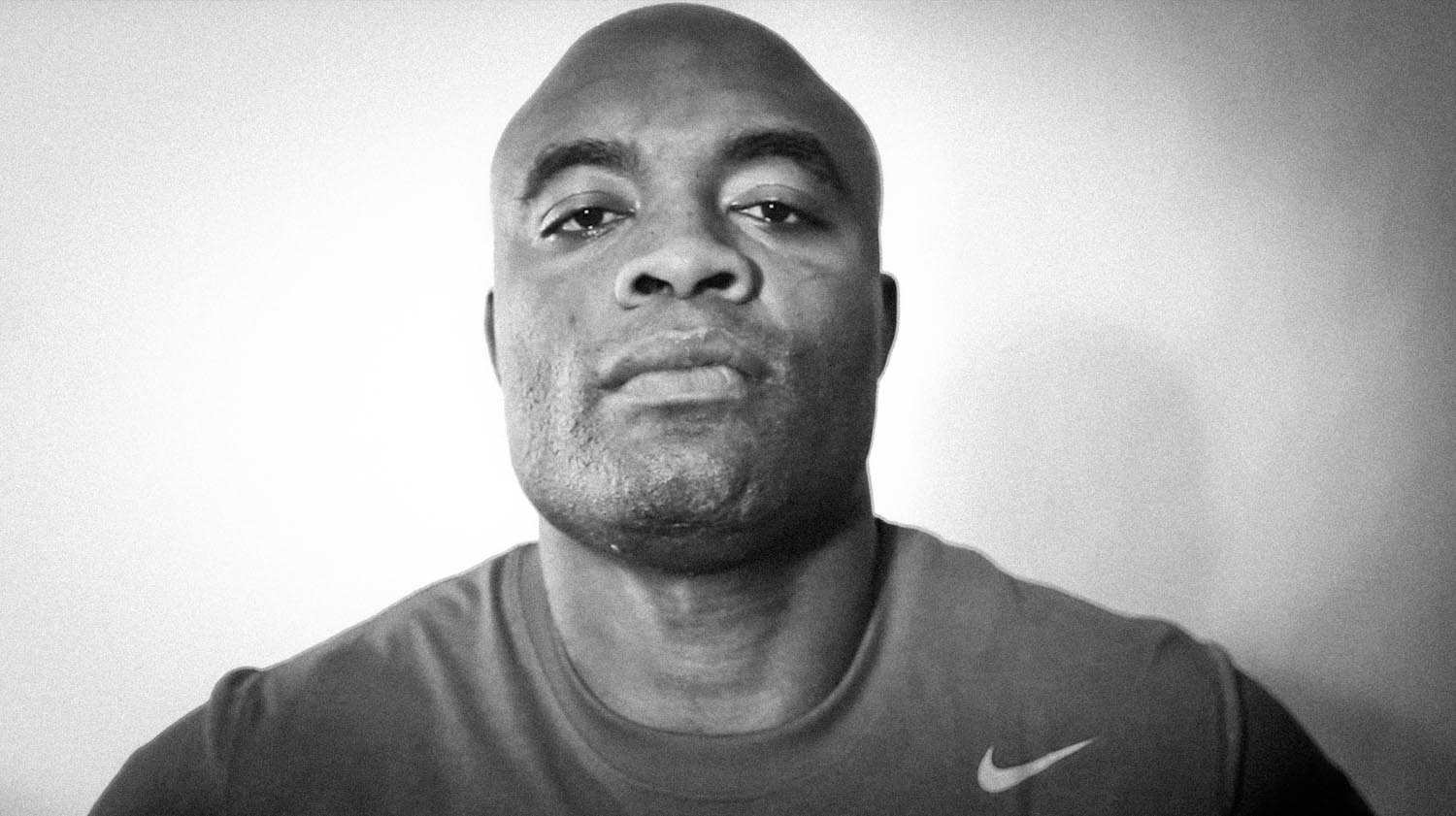 Anderson Silva talks about his recovery and states he will be returning to fight next year. That should give plenty of time to heal so we don't see him injured again. Whether you believe he should be fighting again or not, The Spider is one of the best fighters in the world.
He says he's seen Lyoto Machida training for his fight with Chris Weidman and is very excited to see the fight. He believes the fellow Brazilian will win. Many people are waiting for when Anderson Silva returns. Let's all look forward to that day.
Owner of evolvedMMA.com. I am a Certified Personal Trainer who trains Mixed Martial Arts. I review any and everything. I sometimes bet on fights!
Latest posts by Travis Williams (see all)