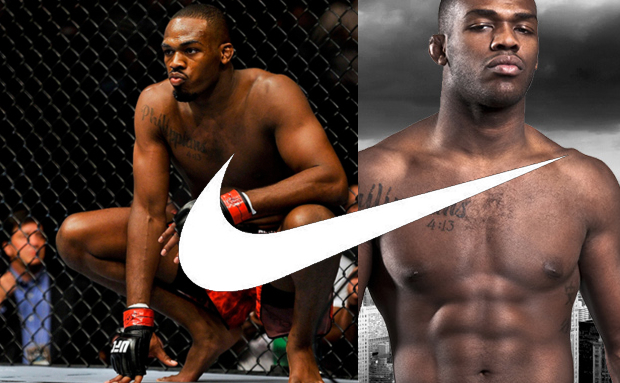 After the NSAC, here is Jon Jones showing his emotions over the loss of his Nike sponsorship. Very few MMA fighters have been sponsored by Nike, and this shows a big loss for Jones. What shoe sponsor do you think will step in and put a logo on Bones? Adidas or Under Armor would be smart to try to swoop in and save the day. I mean, Jon Jones needs shoes.
Jones was also given 40 hours of community service in Las Vegas, Nevada. Hopefully this doesn't affect his training in New Mexico.
Owner of evolvedMMA.com. I am a Certified Personal Trainer who trains Mixed Martial Arts. I review any and everything. I sometimes bet on fights!
Latest posts by Travis Williams (see all)