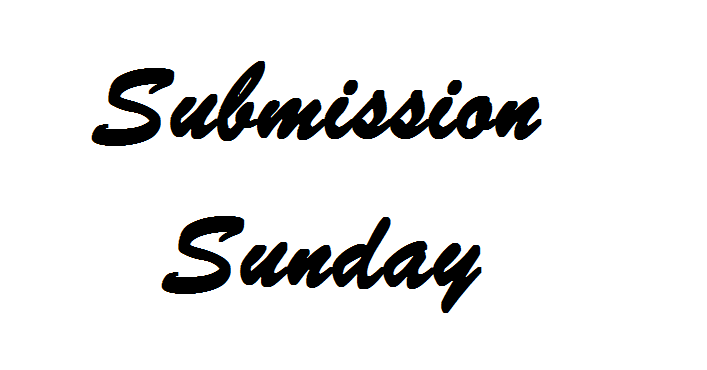 Check out Renato Vieira in the gi match. Starts off a little slow but finishes quickly.
Want to Sumbit one of your own Submissions? Tag @Evolved_MMA on twitter with a link to your video for a chance to get it uploaded to our website.
Owner of evolvedMMA.com. I am a Certified Personal Trainer who trains Mixed Martial Arts. I review any and everything. I sometimes bet on fights!
Latest posts by Travis Williams (see all)