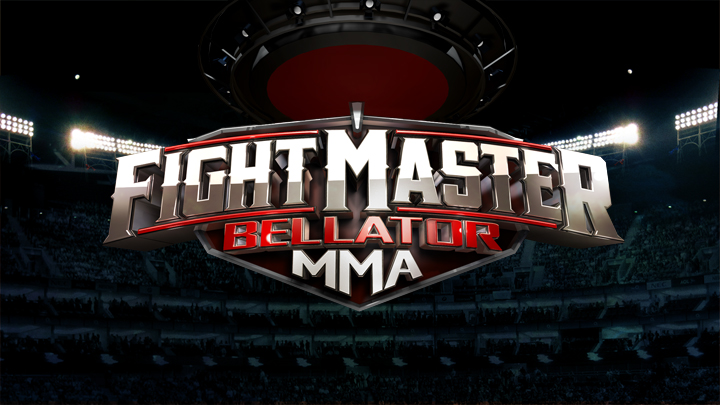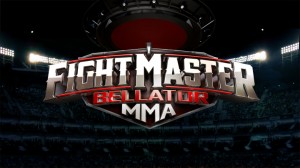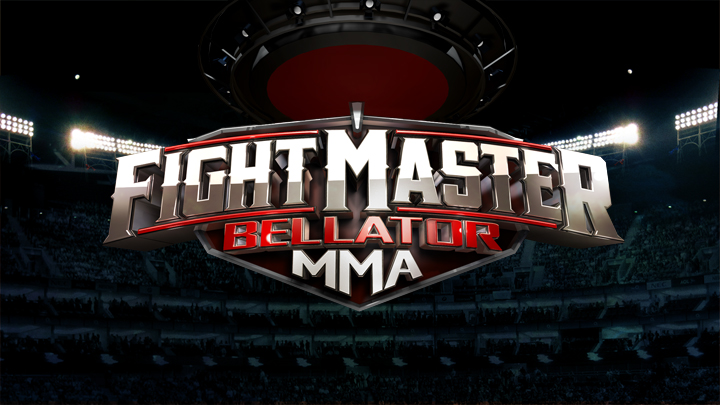 The new show set to air tonight, 6/19/13 Bellator's Fight Master will give viewers a new look on combat sport reality television. Following a similar concept to The Ultimate Fighter, Fight Master will utilize single elimination fights, and the fighters will all live and eat together. Fight Master will feature 32 fighters and 4 coaches: Randy Couture, Frank Shamrock, Greg Jackson, Joe Warren.
The show promises to focus more on the fighters and less on the games and pranks you may have encountered watching TUF. They want you to experience what a fighter goes through preparing for the fight and moments before the fight occurs. With four different coaches, the show will feature more unique styles of training from the coaches. They want to promote training style differences and how they compare between the four coaches.
The show will feature many names you haven't heard before, so don't expect to see UFC outcasts. Bellator wants to create their own stars instead of taking second hand stars that couldn't cut it in the UFC. Bellator is currently the second largest Mixed-Martial Arts promotion in the U.S. and recently took over the UFC's spot on Spike TV.
Fight Master is being filmed out of New Orleans in a giant warehouse that was previously used to hold Mardi Gras floats when they weren't in use. While they are filming in one of the biggest party cities, don't expect to see a whole lot of drinking and partying. The show wants to have a more serious edge while they try to get a more personal look at the fighters.
Owner of evolvedMMA.com. I am a Certified Personal Trainer who trains Mixed Martial Arts. I review any and everything. I sometimes bet on fights!
Latest posts by Travis Williams (see all)