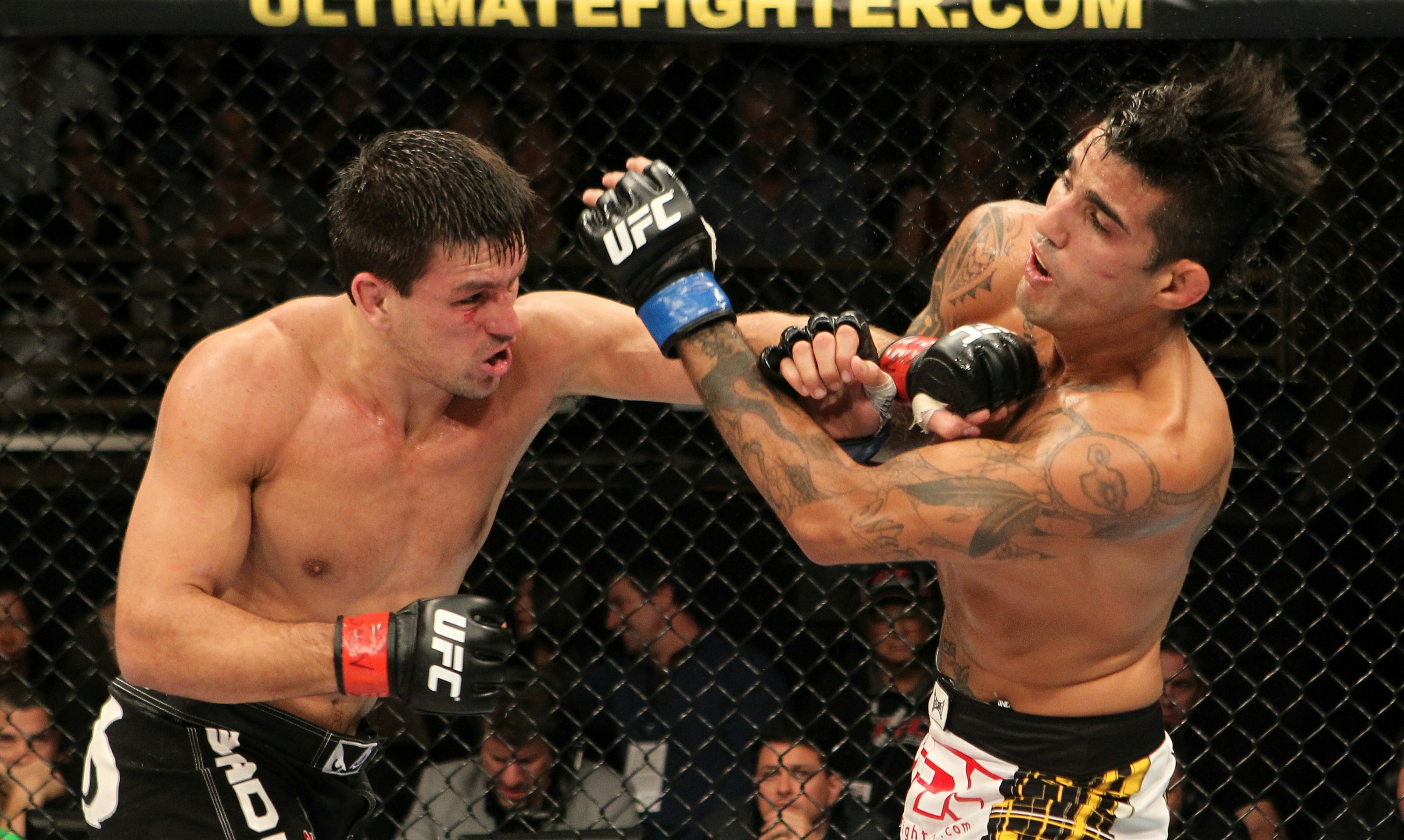 Tomorrow the UFC returns to Rio de Janeiro, Brazil for another fight night between prospects for the title:
Demian Maia vs. Ryan LaFlare
This is a bout between a former title contender and a rising challenger.
Demian Maia once challenged Anderson Silva for the UFC Middleweight Championship in what turned out to be one of the more embarrassing fights of his career. After that and a number of other losses at middleweight, Maia dropped down to welterweight where he's found it challenging at times but also better off as he's fighting guys more his level of strength.
Ryan LaFlare on the other hand is undefeated at 11-0 with all four of his UFC bouts coming by way of decision. His fight with Maia will be his greatest challenge to date and a way of firmly establishing himself in the division.
Erick Silva vs. Josh Koscheck
As with the bout above, this is between a veteran and a rising contender.
Erick Silva is without a doubt a rising star in the welterweight division. However, since joining the UFC he hasn't been able to put together a winning streak together, literally going a win for a loss every other match. A win over Koscheck would be his biggest name win to date and would certainly establish himself more firmly in the division.
Josh Koscheck is a veteran who is trying to keep his UFC career alive and certainly needs this win. After loosing his fourth fight in a row, this time to Jake Ellenberger, Koscheck is looking for a quick rebound by fighting only 21 days after his last bout.
Leonardo Santos vs. Tony Martin
Typical for Brazilian fight cards, this is a match between the hometown boy and the American fighter.
Leonardo Santos has fought three times in the UFC, two were wins and one was a draw due to a point deduction. Santos hasn't lost in over five years and is a veteran of promotions such as BAMMA, Cage Warriors, Shooto and World Victory Road.
Tony Martin is just coming off of a rebound win following a two loss streak consisting of his first two UFC fights. Before that Martin was undefeated and his recent win came over Fabricio Camoes.
The rest of the card:
Women's Bantamweight Amanda Nunes vs. Shayna Baszler
Lightweight Gilbert Burns vs. Alex Oliveira
Featherweight Godofredo Castro vs. Andre Fili
Lightweight Francisco Trinaldo vs. Akbarh Arreola
Featherweight Kevin Souza vs. Katsunori Kikuno
Lightweight Leandro Silva vs. Drew Dober
Lightweight Leonardo Mafra vs. Cain Carrizosa
Lightweight Jorge de Oliveira vs. Christos Giagos
Flyweight Bentley Syler vs. Fredy Serrano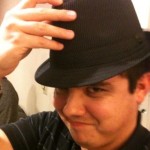 Matthew Salzer fell in love with Mixed Martial Arts when he watched Pride Fighting Championships on Japanese TV. He is a lifelong wrestler having earned a Bachelor of Science at Missouri Baptist University.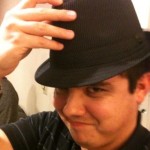 Latest posts by Matthew Salzer (see all)