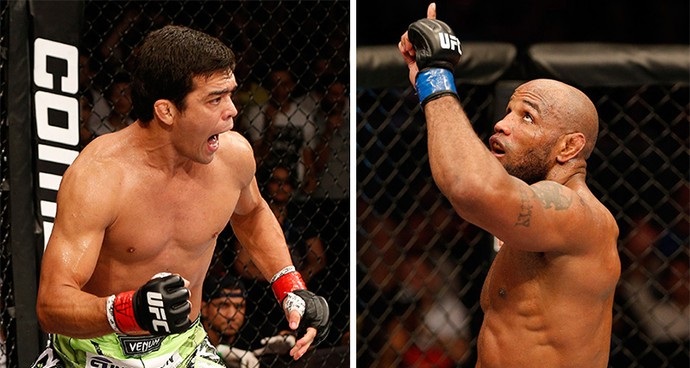 When this fight was first announced I was bummed that I was going to miss Machida fighting in Florida months after I moved away. However as time passes I am glad I will watch it from cool Colorado as there are fewer and fewer fights to watch.  There have been issues with about 12 fighters trying to get their visas for the fight. Four fights have been removed from the card and The Ultimate Fighter: Brazil 4 finals have been moved to UFC 190 on August 1st.
Luckily the main event was unaffected and the UFC has decided to proceed with fewer bouts only feature a Main Event. I will surely tune in for this one and it should be easy to catch the whole event. Hopefully Romero doesn't get comfortable on that stool so Machida can lay the beat down.
Owner of evolvedMMA.com. I am a Certified Personal Trainer who trains Mixed Martial Arts. I review any and everything. I sometimes bet on fights!
Latest posts by Travis Williams (see all)