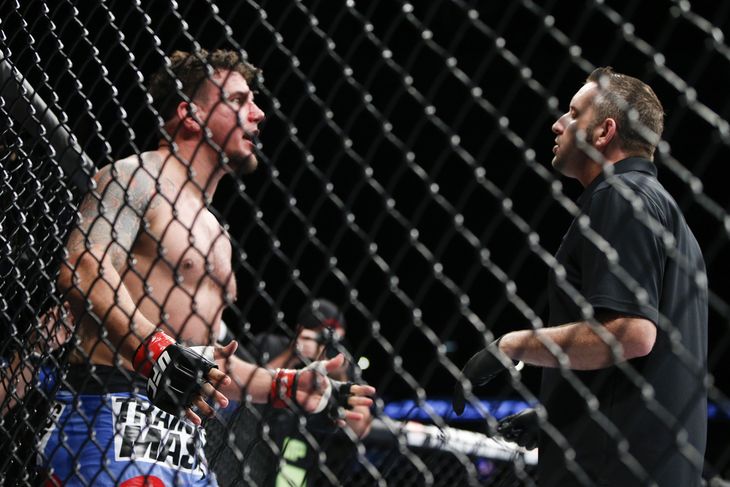 The UFC returns to Brazil tomorrow on the 22nd with what is definitely a stacked card in the city of Porto Alegre.
Antonio "Bigfoot" Silva vs. Frank Mir
This match is not only a bout between two heavyweights but is also between two men with their backs against the ropes.
Of the two, Frank Mir has more of a sense of urgency due to four losses in a row. If Mir wants to remain in the UFC, let alone stay relevant in the division, he must win.
Antonio Silva on the other hand has lost two of his last three fights and the third match is a no contest due to his positive test for elevated levels of testosterone. A win here would be his first in two years.
Edson Barboza vs. Michael Johnson
In this match of lightweights, contenders continue to establish themselves.
Edson Barboza is currently on a two fight winning streak. In addition he has only lost two out of his seventeen career fights.
Michael Johnson is on a similar winning streak with notable wins over veterans Joe Lauzon and Melvin Guillard. A win over Barboza can only add to Johnson's prominence in the division as well as establish himself again as a contender.
Cezar Ferreira vs. Sam Alvey
This fight is all about The Ultimate Fighter veterans who are trying to continue to establish themselves as viable contenders in the UFC middleweight division. Cezar Ferreira is the original The Ultimate Fighter: Brazil Middleweight Tournament Winner who has been mostly successful with four out of five of his matches being wins. Ferreira's only loss in the UFC has been to C.B. Dollaway and has successfully rebounded from that loss with a win against Andrew Craig. Sam Alvey on the other hand is a veteran of the Bellator and Maximum Fighting Championship promotions who had previously participated in The Ultimate Fighter. Alvey is currently 1-1 in the UFC with a win against Dylan Andrews and a loss against Tom Watson.
Remaining Matches
Lightweight Rustam Khabilov vs. Adriano Martins
Bantamweight Iuri Alcântara vs. Frankie Saenz
Welterweight Santiago Ponzinibbio vs. Sean Strickland
Women's Bantamweight Jéssica Andrade vs. Marion Reneau
Welterweight William Macário vs. Matt Dwyer
Featherweight Tiago Trator vs. Mike de la Torre
Bantamweight Douglas Silva de Andrade vs. Cody Gibson
Lightweight Ivan Jorge vs. Josh Shockley
The card will be broadcast on Fox Sports 1 starting with the televised preliminary matches and main card afterwards.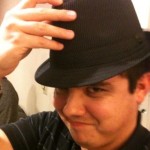 Matthew Salzer fell in love with Mixed Martial Arts when he watched Pride Fighting Championships on Japanese TV. He is a lifelong wrestler having earned a Bachelor of Science at Missouri Baptist University.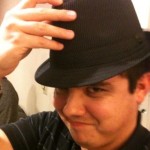 Latest posts by Matthew Salzer (see all)