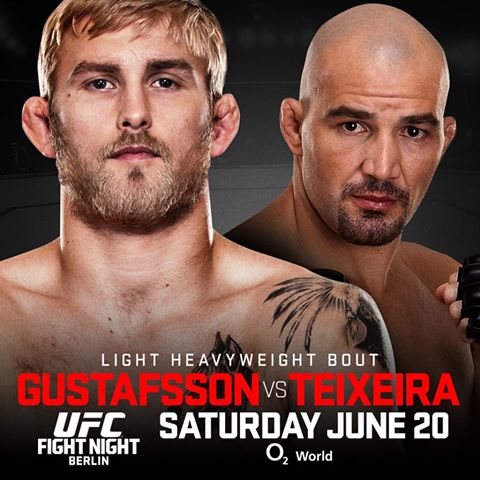 The UFC has announced that a Light Heavyweight match-up between number 2 ranked Alexander Gustafsson (16-3) and number 6 ranked Glover Teixeira (22-4).
Sweden's Gustafsson is 7-2 in his last 9 and will be looking to rebound from a knock out loss to Anthony Johnson at UFC on Fox 14; which was a number one contenders bout.
Brazil's Teixeira is 5-2 in 7 trips into the octagon, but will be looking to end a 2 fight skid having dropped consecutive decisions to Jon Jones and Phil Davis.
UFC Fight Night 69 will be on June 20th at the O2 World Arena in Berlin, Germany; and will be broadcast-ed on UFC Fight Pass.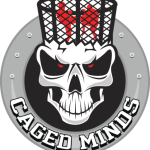 Mika is the creator of CagedMinds.com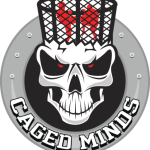 Latest posts by Mika Frankl (see all)