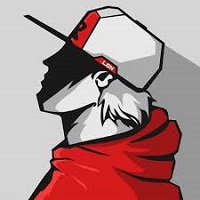 Here is another excellent poster by BossLogic. This poster is way better than any of the UFC official posters. Check out more excellent artwork by BossLogic.
Check out some of BossLogic's Social Media: Twitter, Instagram, and Facebook.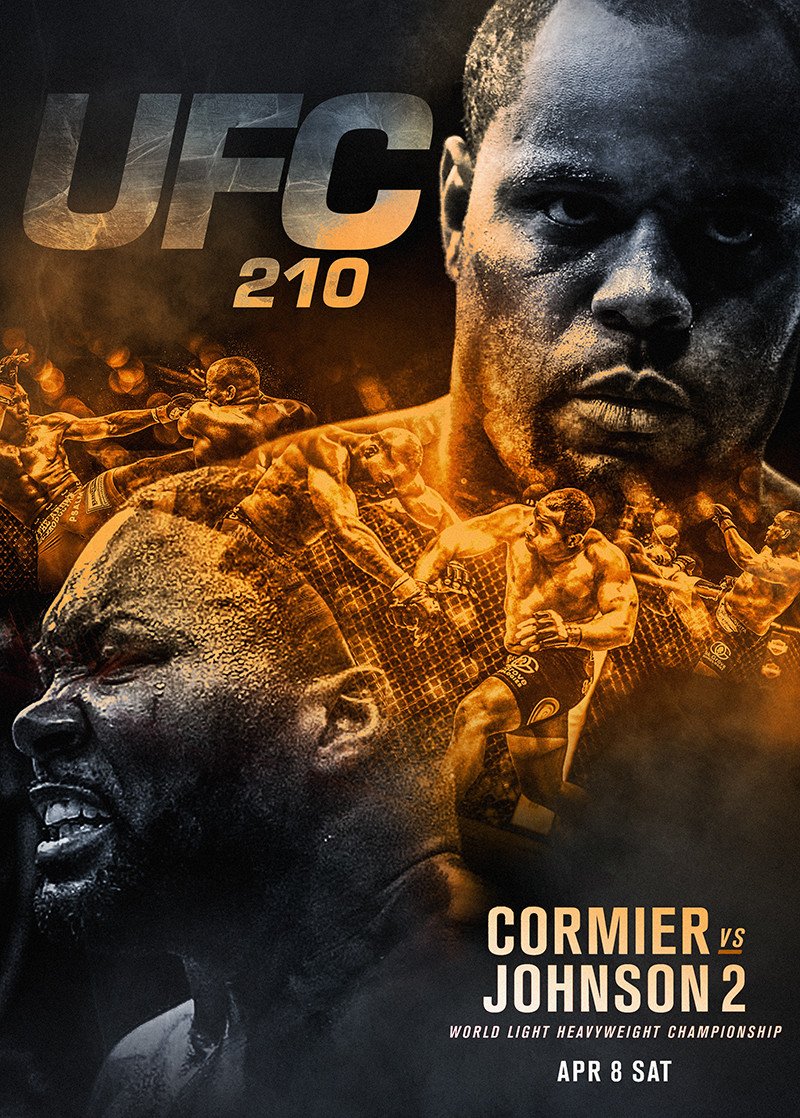 Owner of evolvedMMA.com. I am a Certified Personal Trainer who trains Mixed Martial Arts. I review any and everything. I sometimes bet on fights!
Latest posts by Travis Williams (see all)