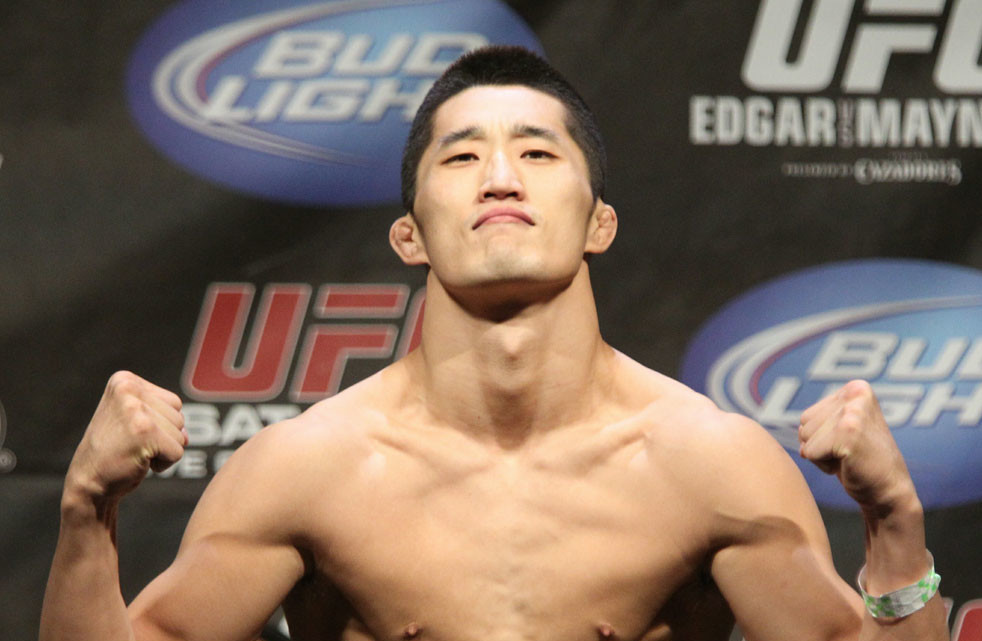 A Welterweight bout between South Korea's, Dong Hyun Kim (19-3-1, 1nc) and former WSOF champion Josh Burkman (27-11) has been added to the UFC 187 line up.
Kim will be looking to bounce back from a August, 2014, 1st round TKO loss to Tyron Woodley, which ended a 4 fight win streak.
Burkman won 6 of 7 fights to get back into the UFC and in his return, suffered a unanimous decision loss to Hector Lombard at UFC 182; it expected that the fight will soon be changed to a no contest as Lombard failed his post fight drug test.
UFC 187 is on May 23, at the MGM Grand Garden Arena in Las Vegas; and is headlined by Anthony Johnson challenging Jon Jones for the UFC Light Heavyweight title.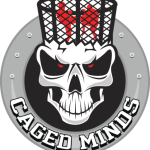 Mika is the creator of CagedMinds.com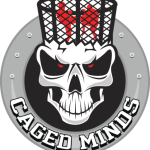 Latest posts by Mika Frankl (see all)