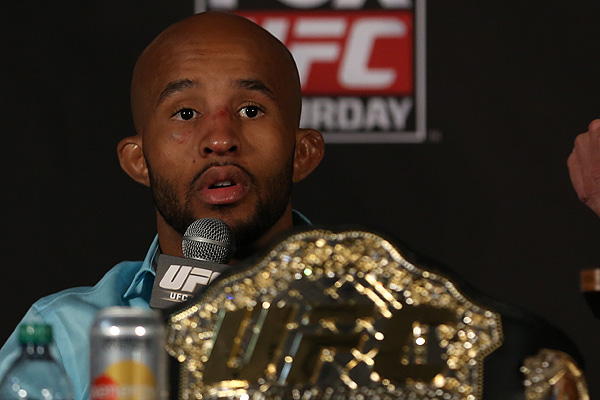 The UFC returns to the Bell Centre in Montreal, Quebec, Canada on Saturday, April 25th for another exciting PPV:
Demetrious Johnson vs. Kyoji Horiguchi
This is a match between a champion and an underdog contender.
Demetrious Johnson is without a doubt the best flyweight on the planet in mixed martial arts. He has defended his title five times since originally winning it in the UFC Flyweight Tournament back in 2012.
Kyoji Horiguchi is a lower ranked contender who is once again in a major underdog position. He's undefeated in the UFC flyweight division since joining in 2013 and has defeated the likes of Darrel Pague and Louis Gaudinot.
Quinton "Rampage" Jackson vs. Fabio Maldonado
There was a chance that this co-main event wouldn't have been intact as late as this week.
Quinton "Rampage" Jackson is making his return to the UFC for the first time in two years after going on a three fight winning streak. His return almost didn't happen when his former employer, Bellator MMA, filed an injunction in New Jersey.
Fabio Maldonado on the other hand has been in the UFC for the last five years and has had an up and down time with the promotion. However, in his last outing he was able to pull a come from behind victory against Hans Stringer.
Michael Bisping vs. C.B. Dollaway
This is a match between two fighters looking to get in the rebound column.
Michael Bisping like the above mentioned Maldonado has had an up and down career since winning The Ultimate Fighter 3 in 2006. In the last year, Bisping went 1-2 with a win against Cung Le and losses to Tim Kennedy and Luke Rockhold.
C.B. Dollaway on the other hand lost his recent venture in the Octagon in a battle against Lyoto Machida. However, unlike his opponent, Dollaway has always been able to put together a winning streak of a minimum of two fights inbetween losses in the UFC.
The rest of the card:
Catchweight (160 lbs) John Makdessi vs. Shane Campbell
Bantamweight Yves Jabouin vs. Thomas Almeida
Welterweight Patrick Côté vs. Joe Riggs
Women's Bantamweight Alexis Davis vs. Sarah Kaufman
Lightweight Chad Laprise vs. Bryan Barberena
Lightweight Olivier Aubin-Mercier vs. David Michaud
Welterweight Nordine Taleb vs. Chris Clements
Women's Strawweight Jessica Rakoczy vs. Valérie Létourneau
Women's Strawweight Randa Markos vs. Aisling Daly
Of note is the fact that this fight won't be available on Dish Network pay-per-view due to a contract conflict.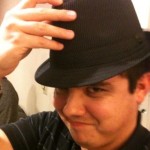 Matthew Salzer fell in love with Mixed Martial Arts when he watched Pride Fighting Championships on Japanese TV. He is a lifelong wrestler having earned a Bachelor of Science at Missouri Baptist University.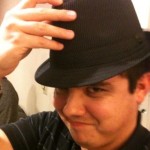 Latest posts by Matthew Salzer (see all)