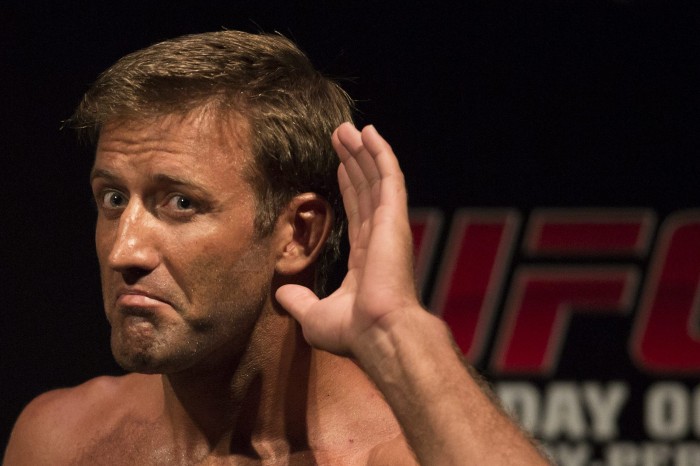 In this interview you really get to hear how much Tito likes Stephan Bonnar. The two have been having some entertaining back-n-forth interactions leading up to their November 15th bout. Ortiz had plenty of colorful things to say about Bonnar. He also didn't like when Stephan Bonnar "brought" his family into it.
This is going to be a pretty interested fight between two ex-UFC stars under the Bellator lights. Are these guys still relevant? Do you want to see them fight? I think this will be a very interesting fight that may be an instant classic. Watch out for this one!
Owner of evolvedMMA.com. I am a Certified Personal Trainer who trains Mixed Martial Arts. I review any and everything. I sometimes bet on fights!
Latest posts by Travis Williams (see all)