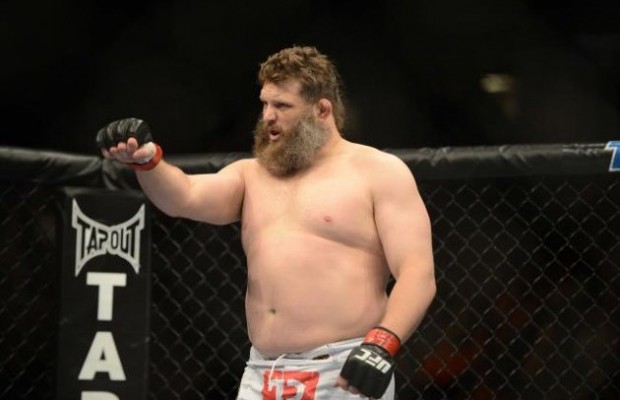 The UFC has announced that on September 27th, UFC Fight Night 78 will take place at the Saitama Super Arena, with the main event pitting "The Warmaster" Josh Barrnett (33-7) against "Big Country" Roy Nelson (20-11).
It was also revealed that "The Warmaster" and "Big Country" will be coaches on a new reality show, not the ultimate fighter. The Road to UFC: Japan will feature 8 fighters competing to earn a UFC contract, but not living together.
Barnett was last in the octagon at UFC 168, suffering a 2nd round knock out loss to Travis Browne. Barnett has not fought in 17 months as of now and that will be a 21 month layoff by fight night. Barnett however did recently compete in a grappling match at Metamoris 6, defeating Ryron Gracie by toe hold. Barnett has also recently been keeping busy with acting and being a commentator on AXS TV's New Japan Pro Wrestling.
Since scoring consecutive knock outs of Dave Herman, Matt Mitrione, and Cheick Kongo; Nelson has lost 4 out of 5. During these last 5 trip into the octagon Nelson has dropped decisions to Stipe Miocic, Daniel Cormier, and Alistair Overeem; plus last September in Japan "Big Country" was knocked out by Mark Hunt. Nelson's last win was on April 11th, 2014 when he knocked out Antonio Rodrigo Nogueira in Abu Dhabi. Nelson will be looking to avoid the first 3 fight losing streak of his career.
Follow Mika Frankl on Twitter @cagedmindsmma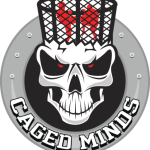 Mika is the creator of CagedMinds.com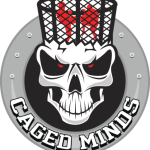 Latest posts by Mika Frankl (see all)