Ronda Rousey will be the cover story of Maxim's September issue. Having her very own bikini shoot included some excellent shots, the UFC Bantamweight Champ is no stranger to the magazine cover.
Here is an image from the shoot.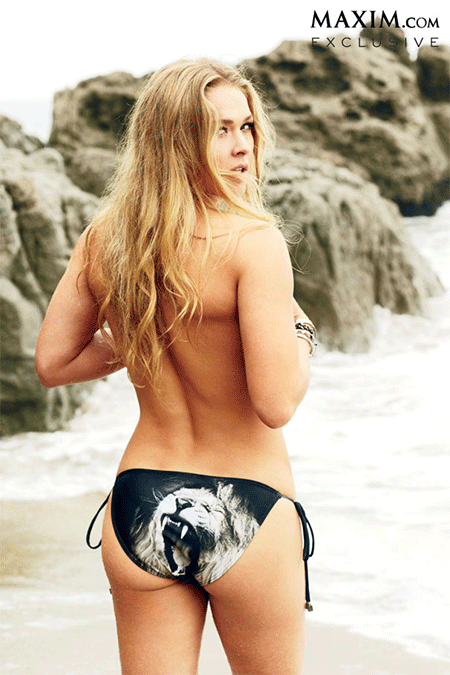 Here is a bonus photo that you won't hate…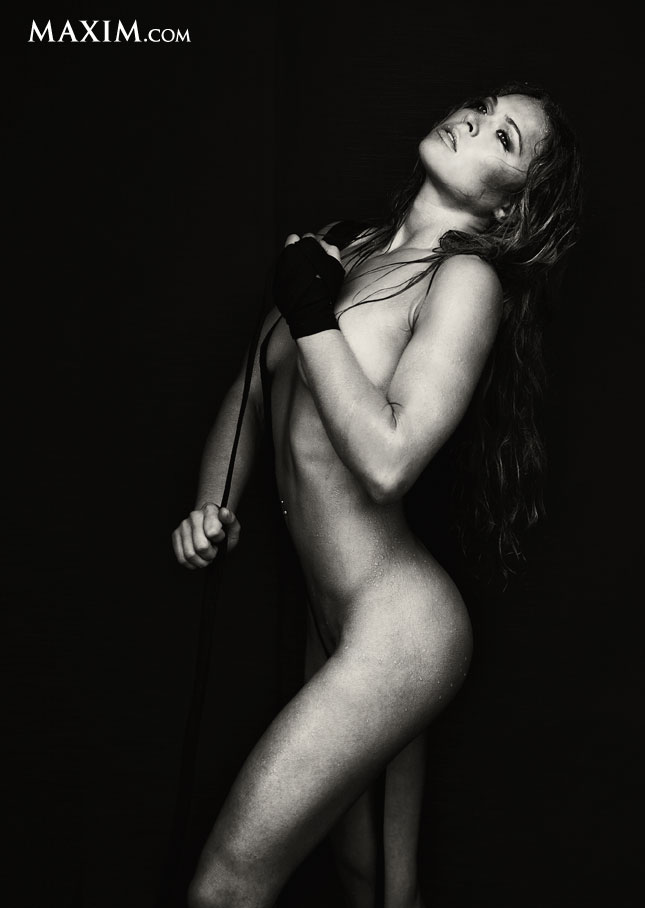 And hey, why not this one for the hell of it.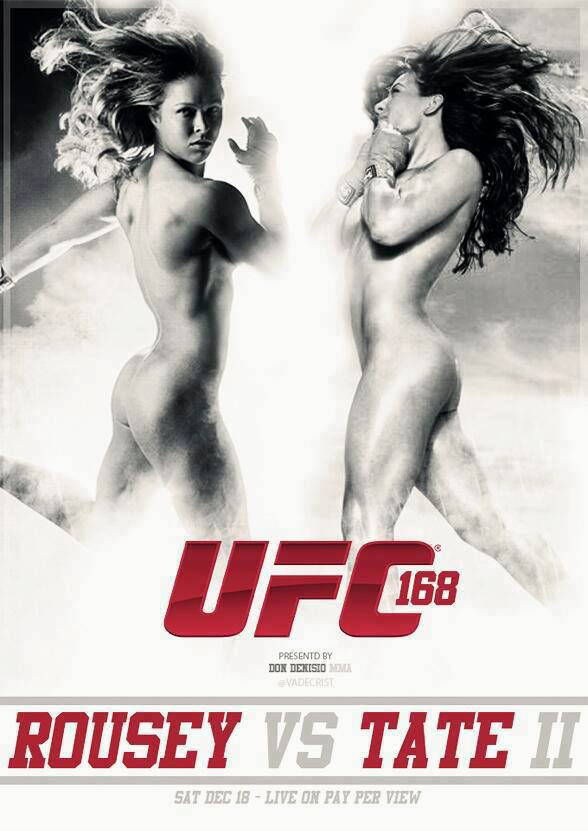 Owner of evolvedMMA.com. I am a Certified Personal Trainer who trains Mixed Martial Arts. I review any and everything. I sometimes bet on fights!
Latest posts by Travis Williams (see all)