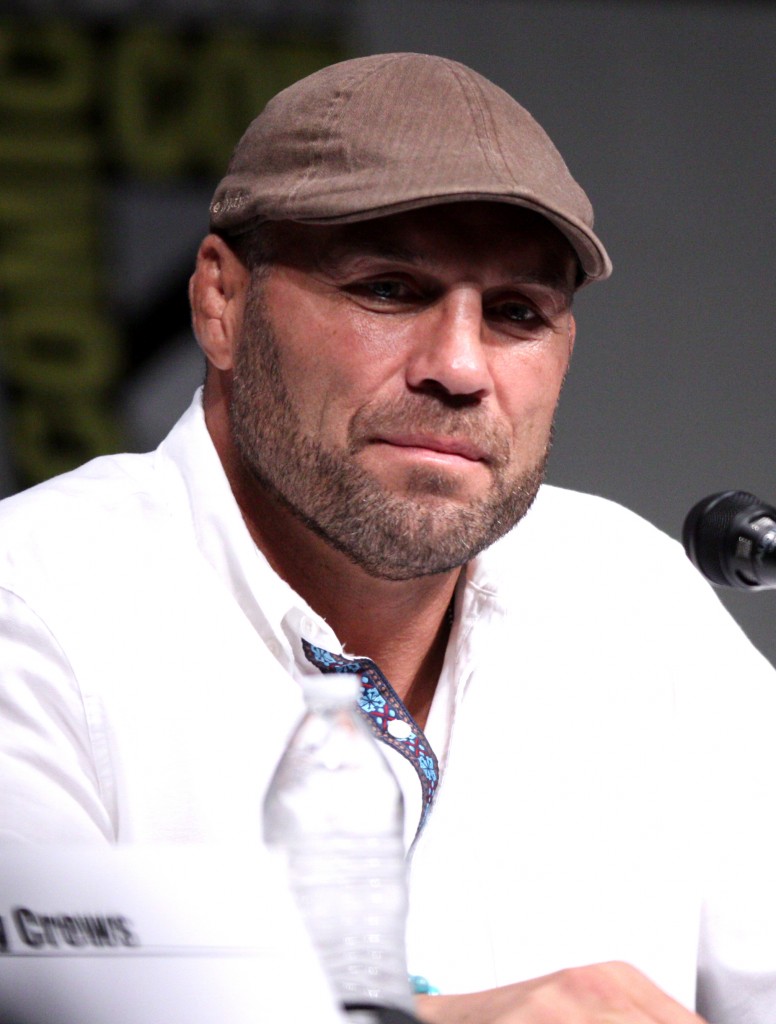 You could say Randy Couture is a disgruntled ex-employee for the UFC. However he speaks, you may find that he is a biased towards his own life and agenda. Here are some things he said about Dana White and the UFC from his recent  interview with Sports Illustrated:
"Of course it was hurtful. That's how Dana operates. That's the sword that he wields. That's how the Fertittas use him. They know how he's going to react. They know he's going to say the things he's going to say. He goes out of his way to be hurtful, to be insulting, to drop F-bombs and try to push buttons. That's how he operates. He's very predictable in that regard. At the press conference for Fight Master I thanked him for creating such a media storm for the brand new show. And since then we haven't heard a word from him. […]"
"But this is how Dana operates. I don't operate that way. It's not personal for me. It's about making the best business decisions I can for my brand and for the sport of mixed martial arts."
Owner of evolvedMMA.com. I am a Certified Personal Trainer who trains Mixed Martial Arts. I review any and everything. I sometimes bet on fights!
Latest posts by Travis Williams (see all)