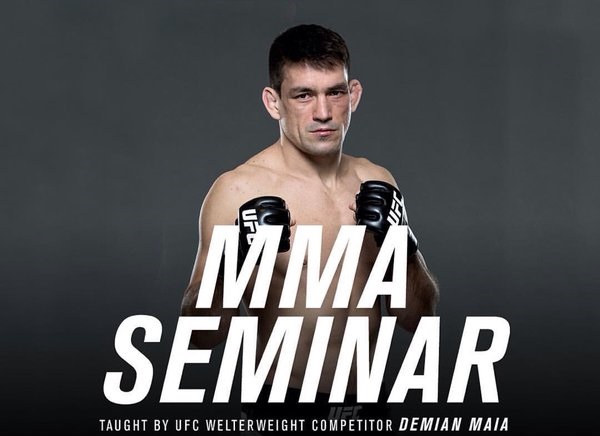 On the first I saw Demian Maia posting online he would be hosting an MMA seminar in Green Valley, NV January 2nd during the day. This of course would take place before UFC 195 did that night. I noticed Neil Magny replied via twitter asking if it was OK if he attended. At first I thought it was a joke, but it looks like Magny ended up attending the seminar with the BJJ legend. This is really cool because they faced each other in the octagon last year in August. Demian Maia was able to secure a submission in the second round after showing more than excellent grappling skills. If you watched the fight, you saw many excellent transitions and beautiful technique from the Brazilian. It takes a special kind of guy to go learn from the person who beat you, and this is why I love MMA. Its about doing whatever you can to become the best martial artist you can.  Forrest Griffin was also at the seminar at the UFC Gym in Green Valley.
@demianmaia @UFCGYM @ufc is OK if I attend?

— Neil Magny (@NeilMagny) January 1, 2016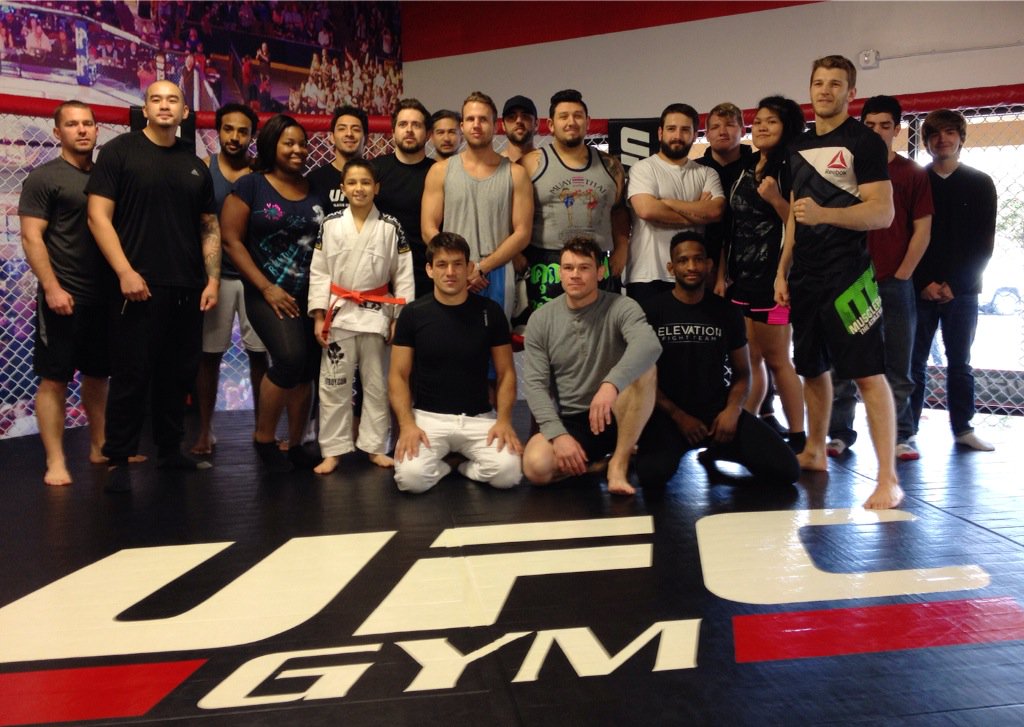 Owner of evolvedMMA.com. I am a Certified Personal Trainer who trains Mixed Martial Arts. I review any and everything. I sometimes bet on fights!
Latest posts by Travis Williams (see all)