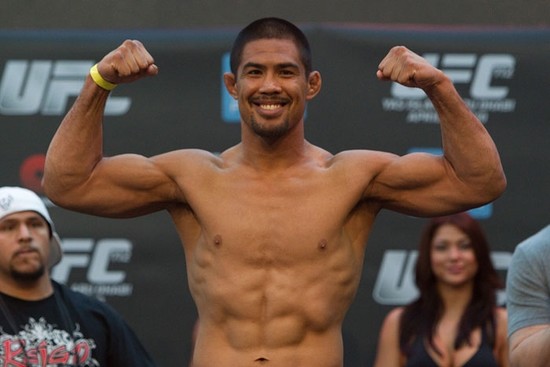 Mark "The Filipino Wrecking Machine" Munoz (13-6) has announced his next fight against Luke "Bigslow" Barnatt (8-2), at UFC Fight Night "Edgar vs Faber", will be his last.
Munoz is the midst of a huge slump having lost 4 of 5 and 3 straight to Lyoto Machida (KO), Gegard Mousasi (SUB), and Roan Carneiro. In his most recent loss Munoz failed to make weight at UFC 184.
Barnatt won his first 3 fight in the UFC but has since lost consecutive decisions to Sean Strickland and Roger Narvaez.
Munoz is of Philippian decent and UFC Fight Night 66 is the promotions fist trip to the Philippines.
UFC Fihgt Nihgt 66 is on May 16th at the Mall of Asia Arena in Manila, Philippines; and is headlined by Frankie Edgar vs Urijah Faber.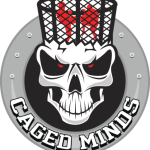 Mika is the creator of CagedMinds.com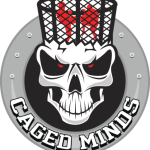 Latest posts by Mika Frankl (see all)