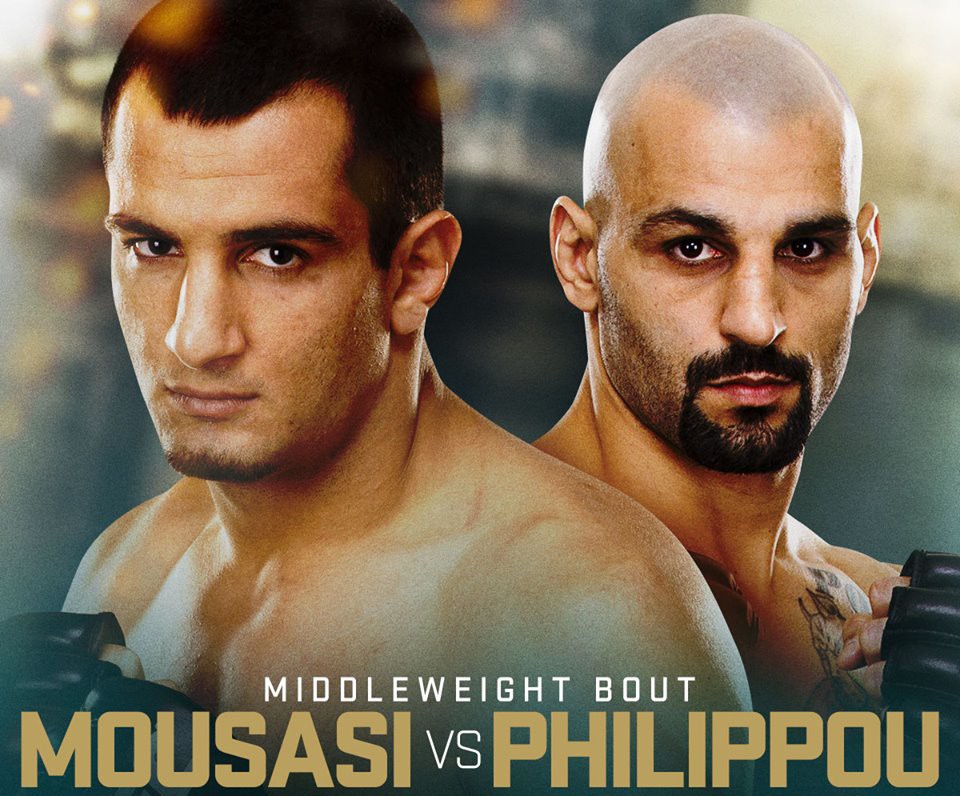 The UFC has announced a pair of additions to the promotions first trip to the Philippines. At Middleweight Gegard Mousasi (36-5-2) faces Costas Philippou (13-4) and at Welterweight Neil Magny (14-3) tangles with Hyun Gyu Lim (13-4-1).
Mousasi a former Strikeforce Light Heavyweight champion, who is 3-2 since joining the UFC. Most recently Mousasi rebounded from a submission loss to Ronald Souza with a 1st round TKO of Dan Henderson.
Philippou is 6-3 in his stint with the UFC. Philippou last fought in May of 2014, knocking out Lorenz Larkin and in doing so ended a 2 fight skid, that proceeded a 5 fight win streak.
Magny has the longest win streak in the UFC's Welterweight division, with 6 straight wins, coming off a 3rd round rear naked choke victory over of Kiichi Kunimoto, at UFC Fight Night Henderson vs Thatch.
Lim has won 8 of his last 9 fights and is 3-1 in the UFC. Lim in September of 2014 scored a 1st round knock out of Takenori Sato, rebounding from a January 2014, unanimous decision loss to Tarec Saffiedine.
UFC Fight Night Edgar bs Faber is on May 16th, at the Mall of Asia Arena in Pasay, Manila, Phillippines.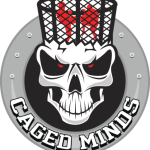 Mika is the creator of CagedMinds.com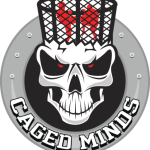 Latest posts by Mika Frankl (see all)