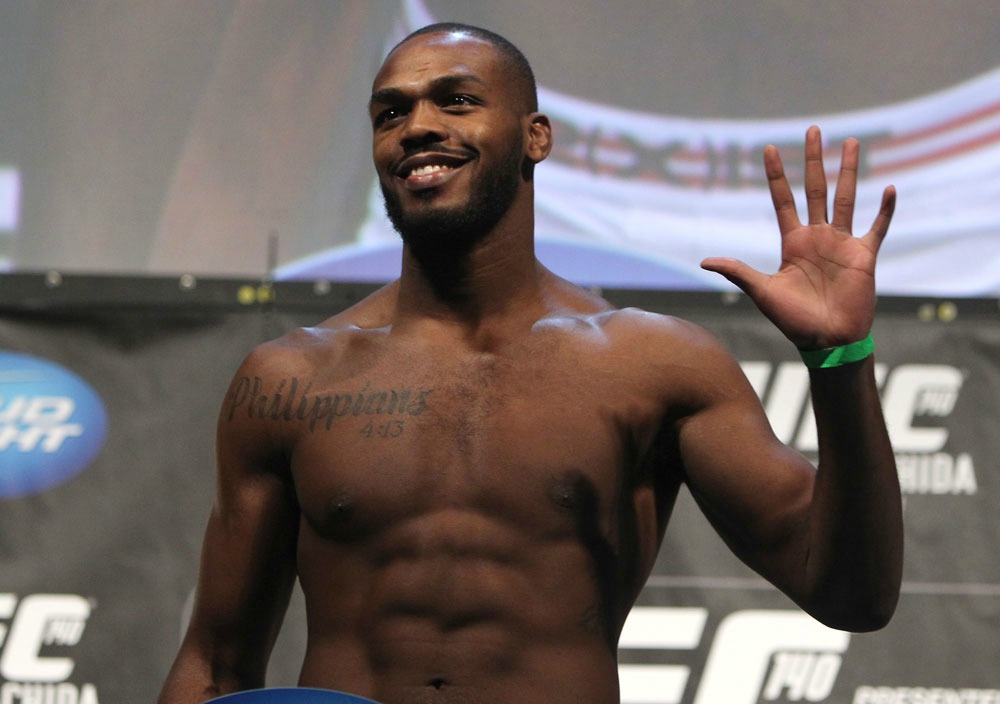 Light hevyweight champion and UFC superstar Jon "Bones" Jones recently talked about moving up a weight class permanently. The current 205 lb champion has been a dominant champion but he does want to go up in weight. In the past many people were eager to see a super fight between Jon Jones and ex-middleweight champ Anderson Silva. After Silva lost his bout with the All American Chris Weidman he was instantly booked for a rematch. Jon Jones said he wants to have a super fight with the current UFC heavyweight champion Cain Velasquez. Coming off a win over rival Junior Dos Santos, Velasquez would make a perfect opponent for Jones at HW. Jones said Cain isn't a "big heavyweight" which would give him a great chance at winning.
I think Jones would do really well against Velasquez because of his reach. One of the only times we saw Jon Jones struggle in a fight was against Gustafsson, a man one inch taller than  Jones. Cain Velasquez is a power heavyweight, but not a humungous fighter. Jon Jones heavyweight fights could give us a whole new experience watching the champ.
The world still wants to see a rematch between Jon Jones and Alexander Gustafsson but this super fight "within the next year" would be something huge for the UFC. We can still look forward to seeing Jones vs Glover Teixeira in 2014.
Jones said he would need to gain about 10 lbs in muscle to compete at heavyweight. He is currently around 230 lbs and has a tall slim physique at 6'4″. He is already a very large light heavyweight so a heavyweight Jon Jones isn't too far away.

If Jones is successful in his upcoming bouts for 2014 and is able to stay healthy and gain the weight he needs, we could see a new dominant heavyweight champion. Jones is already a force to reckon with in the UFC. Look forward to the new and improved Jon Jones heavyweight.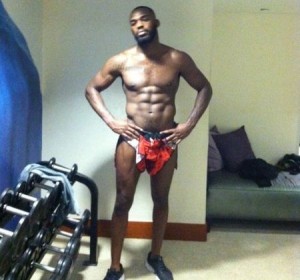 Owner of evolvedMMA.com. I am a Certified Personal Trainer who trains Mixed Martial Arts. I review any and everything. I sometimes bet on fights!
Latest posts by Travis Williams (see all)