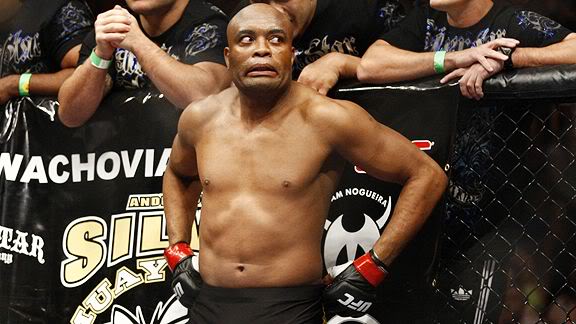 Fresh off an impressive first round TKO victory over Vitor Belfort, Kelvin Gastelum returns to Brazil to take on Anderson Silva at UFC 212 on June 3rd.
Is Gastelum a contender at Middleweight?
Gastelum will be looking to continue his "legend killing tour" in the Middleweight division. The former Welterweight looks rejuvenated in this new weight class, defeating the likes of Tim Kennedy and the aforementioned Vitor Belfort. The 25 year old now has his sights set firmly on what many considered to be the G.O.A.T., Anderson Silva. After all, Kelvin requested this match-up in his post-fight interview shortly after beating Belfort. It's clear that Gastelum has an obvious path in mind, and with a dominant victory over Anderson, he could well be on his way to title contention.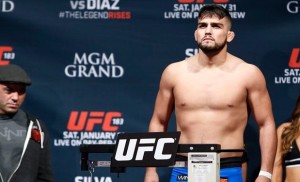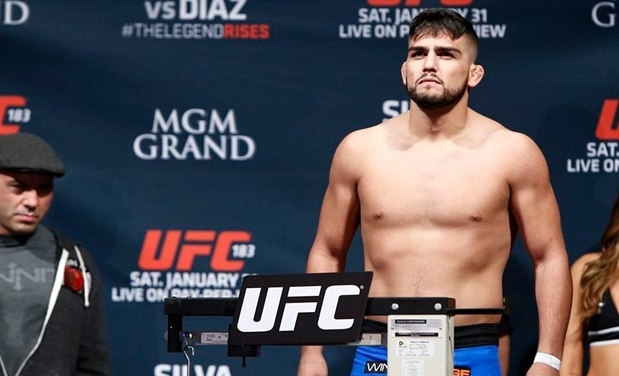 Which Anderson Silva will show up?
Anderson Silva will be going for consecutive wins in the Middleweight division – something he has not achieved since beating Yushin Okami and Chael Sonnen, in 2011 and 2012 respectively. Silva is coming off a controversial Unanimous Decision win over Derek Brunson at the much maligned UFC 208 back in February of this year. During this fight, Silva looked far from impressive and was a shadow of his former self. Many actually scored the bout in favour of Brunson as he pushed the pace and was the aggressor throughout the contest. This is also a relatively short turnaround time for Silva who has not been this active for quite some time. Another thing to consider is that Silva is now 41 years old and having to go through the rigours of back to back training camps (not to mention making the 185lb weight limit) will surely take its toll on the Brazilian.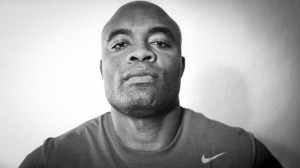 UFC 212 shaping up to be a "stacked" card?
Gastelum vs. Silva is currently slated as the co-main event of UFC 212, which will be headlined by a Featherweight title unification bout between champion, Jose Aldo, and Interim-champ, Max "Blessed" Holloway. This card will also feature the likes of Claudia Gadelha as she takes on Karolina Kowalkiewicz and Vitor Belfort has expressed his desire to have his retirement fight on this card.
UFC 212 goes down June 3rd from the Jeunesse Arena in Rio de Janeiro, Brazil.
Latest posts by Daniel Clemenson (see all)