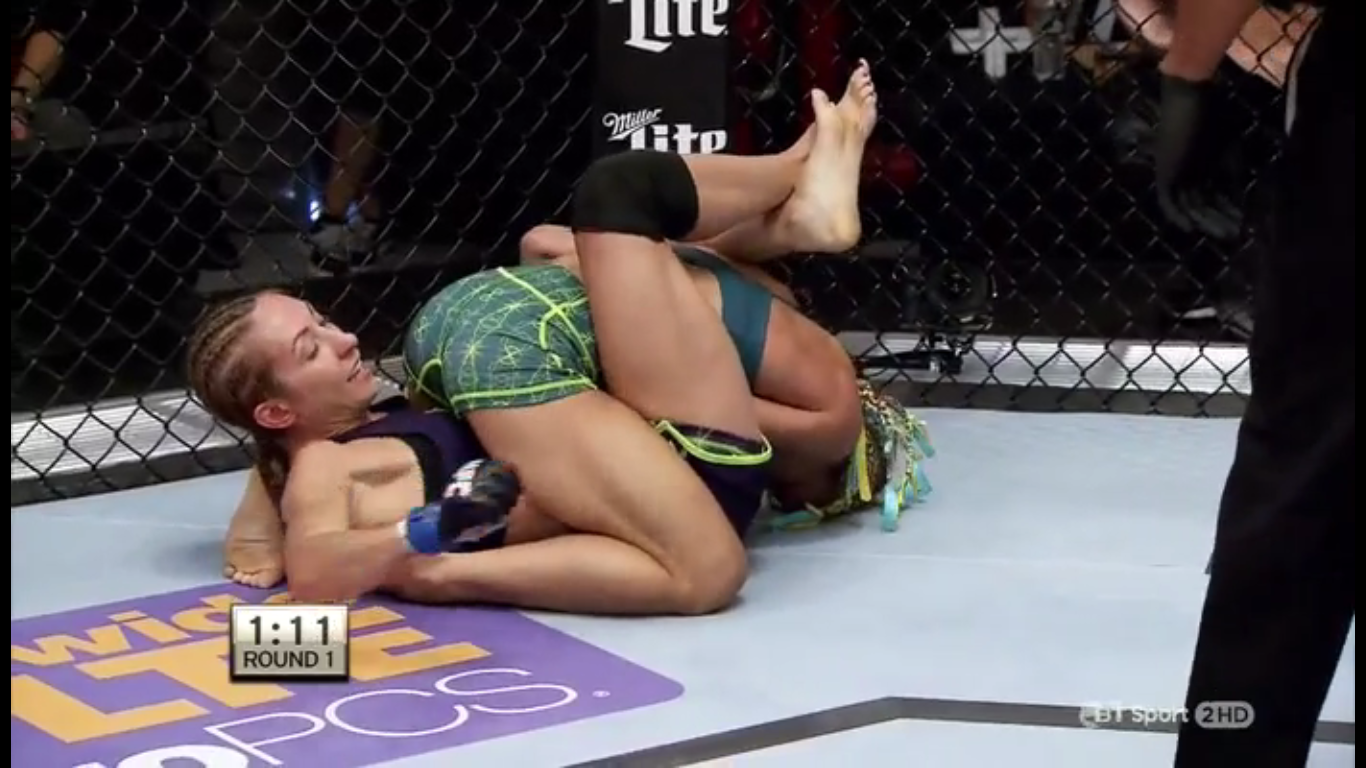 The Ultimate Fighter season 20 is has given us a few pretty exciting fights. The most recent fight was a rematch between Felice Herrig and Heather Clark. Many fans were anticipating this rematch and the show provided a lot of buildup. If you remember on TUF 20 episode 2, we saw a pretty interesting position in the fight between Emily Kagan and Joanne Calderwood.
If you missed the show, make sure you go back and watch it. This was an awesome fight that shows off some of the talent in the UFC's new Strawweight division.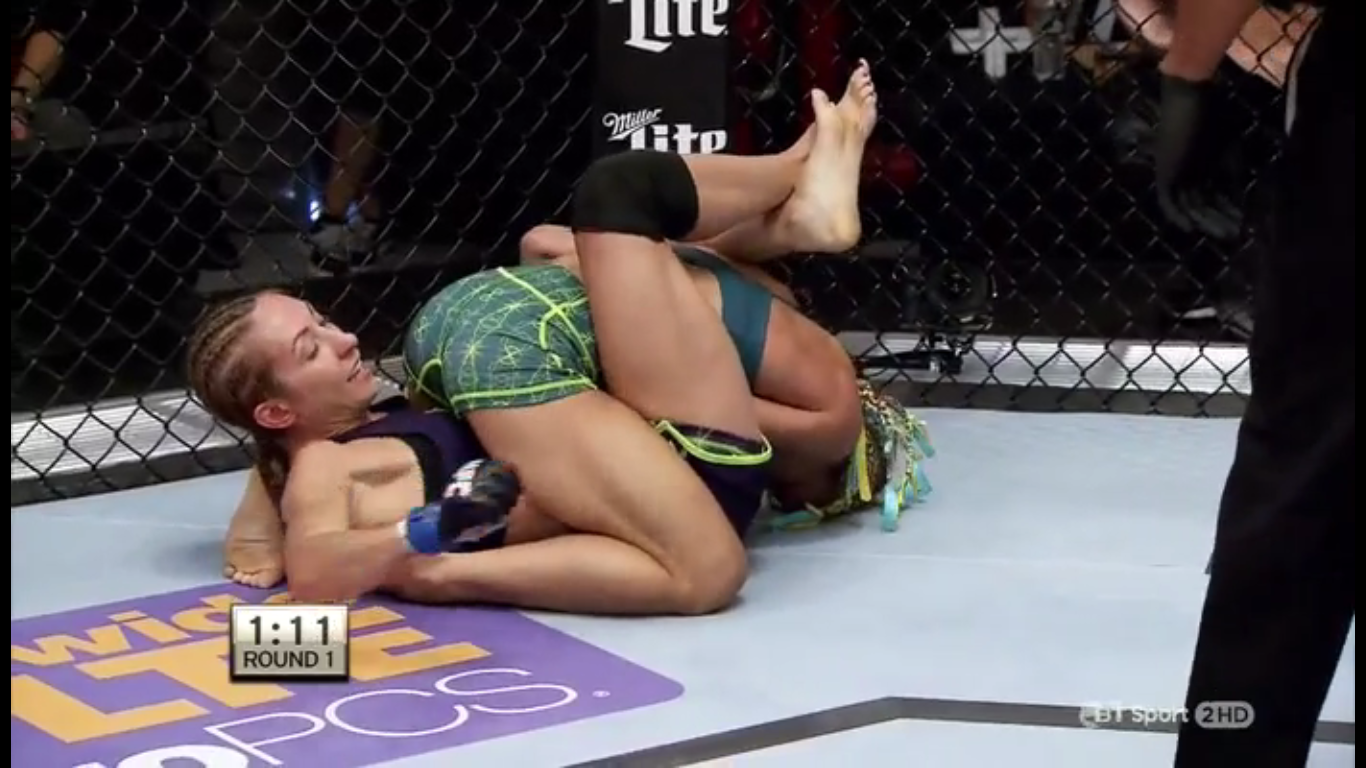 Owner of evolvedMMA.com. I am a Certified Personal Trainer who trains Mixed Martial Arts. I review any and everything. I sometimes bet on fights!
Latest posts by Travis Williams (see all)