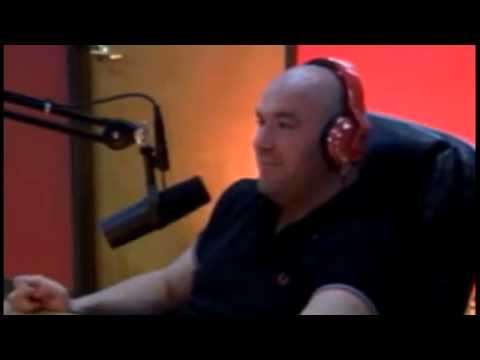 During a podcast with Jim Rome, Dana White talked about being frustrated with Greg Jackson. He blames Jon Jones injury on Jackson and doesn't believe he should have been sparring with Alistair Overeem leading up to his fight with the much shorter man Daniel Cormier.
"It drives me crazy. First of all he's fighting a 5′ 10″ unbelievable wrestler – that's who he is facing in Daniel Cormier. [But] he's training with 6′ 10″ no-wrestling, all-stand up kickboxer Alistair Overeem. And Alistair Overeem lands on his leg and busts his knee up and gives him a high ankle sprain. I mean, I just don't know why he would be training with Alistair Overeem for a fight when he's going to fight a 5′ 10″ wrestler. I don't know, it's frustrating. I wanted to pick the phone up about 20 times and call [Greg Jackson] and say 'What are you doing? Why's he training with Alistair Overeem to fight Daniel Cormier? Please tell me how that makes sense?' But I didn't. I bit my tongue, until right this second."
What do you think? Should Jon Jones limit his sparring partners to people under 6 feet tall or spar with everyone he can. I have heard many different opinions on the matter. Sometimes if you spar guys that are a similar build to your opponent you will get a great sense of timing and distance. However just because someone is the same size doesn't mean they spar similarly. I don't believe Overeem spars much like DC but some people will say you should always mix up your partners.
Owner of evolvedMMA.com. I am a Certified Personal Trainer who trains Mixed Martial Arts. I review any and everything. I sometimes bet on fights!
Latest posts by Travis Williams (see all)