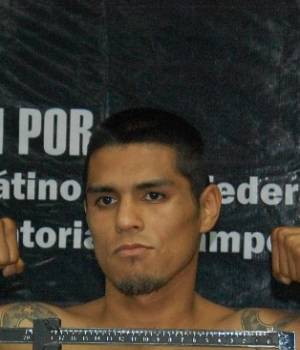 Bantamweight boxer Francisco "Franky" Leal was knocked out Saturday night. The fighter was sitting on the floor in the corner after being knocked out. Doctor's were examining him as he began to shiver. What a tragedy, it was all over, his opponent was celebrating only moments before. Leal was taken away on a stretcher, never to return to the ring.
Check out the video here, you can see the knockout around 38 minutes into the video at the end of the eighth round. He takes a few body shots then a couple to the head. It is pretty graphic so please be mindful when watching it.
This isn't the first time a boxer dies in the ring, it might not be the last time either. There is always a great risk with combat sports like boxing, kickboxing, MMA, and others. You are trying to hurt your opponent, trying to break them and beat them, that's the point of the sport. However, it is still tragic to hear about. Will this change anything for the sport? Maybe, maybe not. As long as the tickets keep selling, the PPV's are being purchased, and everyone is making there money, we probably won't see any change.
Owner of evolvedMMA.com. I am a Certified Personal Trainer who trains Mixed Martial Arts. I review any and everything. I sometimes bet on fights!
Latest posts by Travis Williams (see all)