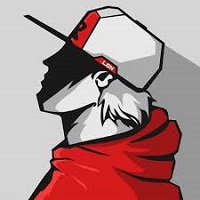 Check out this excellent fight poster by BossLogic. Bellator 180 will feature some great fights and may be one of their best events to date. That being said, this is definitely their best poster to date. BossLogic is a fantastic artist who makes fight posters that really appeal to fans. Often times you will find the MMA community sharing BossLogic's posters simply because they are the best. I have seen many UFC posters by BossLogic, but this his his first poster for Bellator MMA. If they were smart, Bellator would look to set up a contract with BossLogic for all their future posters.
Check out some of BossLogic's Social Media: Twitter, Instagram, and Facebook.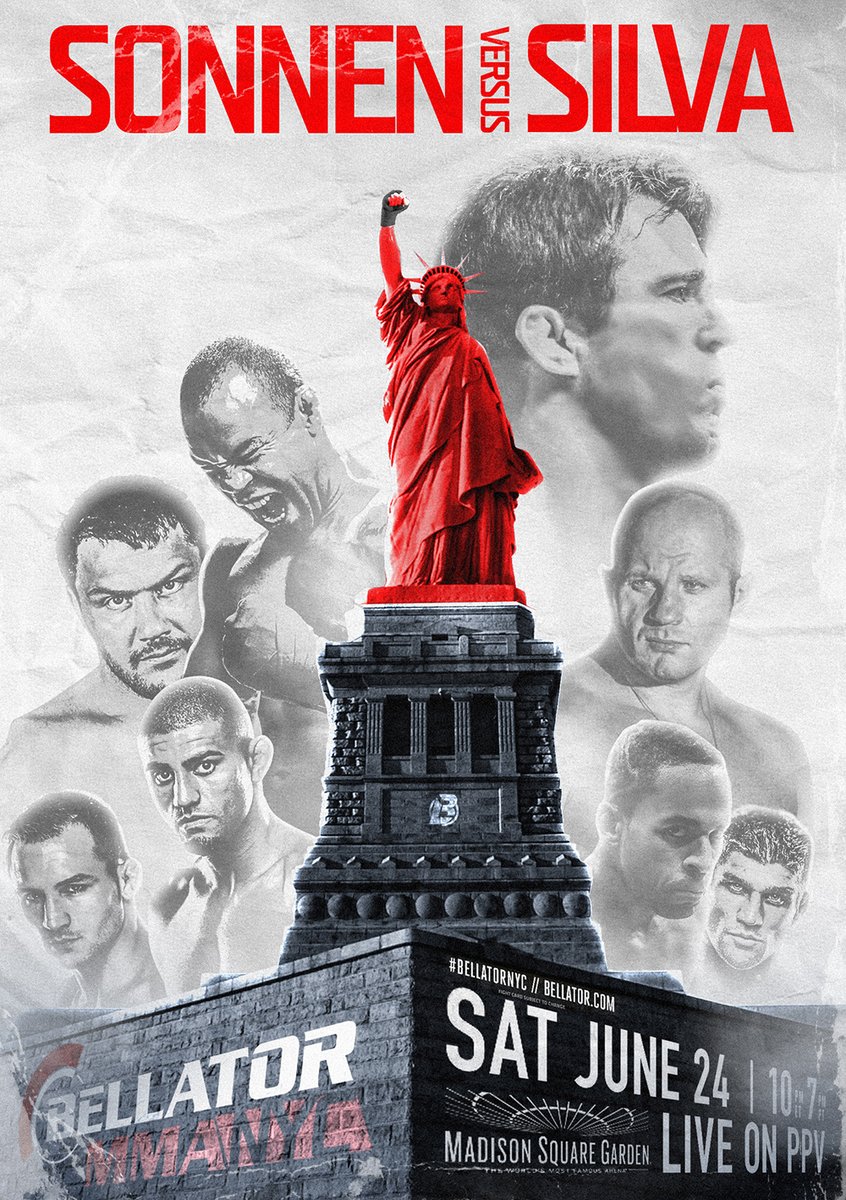 Owner of evolvedMMA.com. I am a Certified Personal Trainer who trains Mixed Martial Arts. I review any and everything. I sometimes bet on fights!
Latest posts by Travis Williams (see all)