A Featherweight bout between undefeated's has been added to UFC Fight Night 67 with American Top Team's Mirsad Bektic (9-0) colliding with Renato "Moicano" Carneiro (9-0-1).
Bektic is a RFA vet who's 2-0 in the octagon with decision wins over Paul Redmond and Chas Skelly.
Carneiro has won 4 fights in a row with 3 wins by submission including a UFC debut rear naked choke of Tom Niinimaki.
UFC Fight Night 67 is on May 30th at the Goiana Arena in Goiana, Brazil; and is headlined by Thiago 'Pitbull" Alves vs. "The Natural Born Killer" Carlos Condit.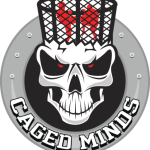 Mika is the creator of CagedMinds.com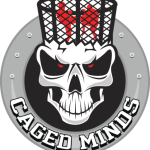 Latest posts by Mika Frankl (see all)