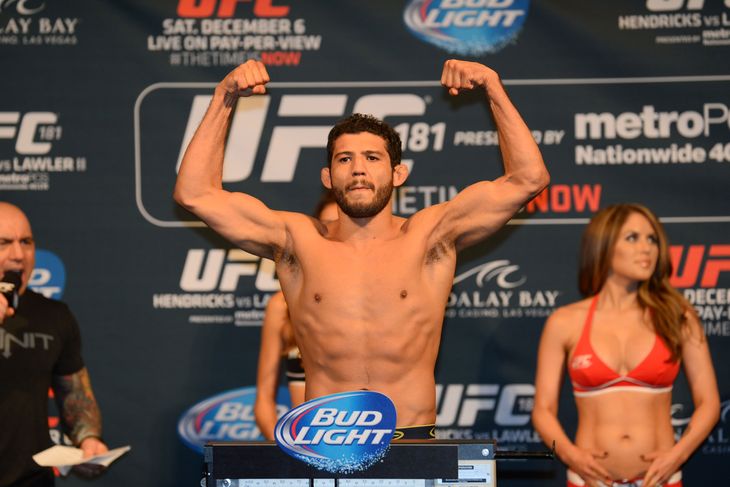 A Lightweight bout that had long been talked about, long been a hypothetical will now become reality at UFC 188. The UFC 188 co-main event will see first ever and 2-time former Bellator Lightweight champion Eddie Alvarez (25-4) against 2-time former Strikeforce Lightweight champion Gilbert Melendez (22-4).
Alvarez is 3-2 in his last 5 and is coming off an injury that forced Alvarez to withdraw from a UFC Fight Night co-main event bout vs Benson Henderson. In his UFC debut at UFC 178 Alvarez dropped a unanimous decision to Donald Cerrone, who showed a chink in the armor of Alvarez who was very pron to leg kicks. Prior to the UFC 178 loss Alvarez had won 3 in a row over Michael Chandler (SD), Patricky Freire (KO), and Shinya Aoki (TKO).
Melendez is 1-2 since joining the UFC, with the win being a unanimous decision over Diego Sanchez, and the losses coming in a pair of UFC Lightweight title outs with Benson Henderson taking a split decision victory and Anthony Pettis pulling off a 2nd round submission. Prior to joining the UFC "El Nino" won 7 fights in a row, all in the Strikeforce cage.
UFC 188 is on June 13th at the Mexico City Arena in Mexico City, Mexico; and is headline by the Heavyweight world title unification bout between Cain Velasquez and Fabricio Werdum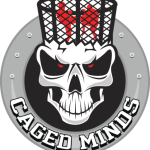 Mika is the creator of CagedMinds.com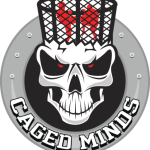 Latest posts by Mika Frankl (see all)