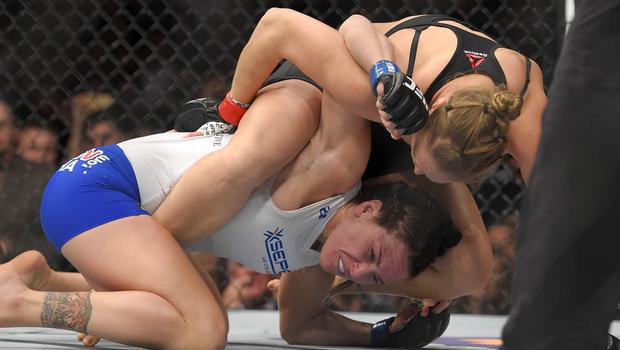 It was safe to say that between Invicta FC 11 and UFC 184, women dominated the headlines in the world of MMA. There were several significant developments that should be looked over in regards to such a weekend.
Return of Cyborg at Invicta FC 11
It had been over 18 months since Cristiane "Cyborg" Justino graced the cage at Invicta FC 6 and once again defeated Marloes Coenen to take the Invicta FC Featherweight Championship.
Following that event she'd dabbled into kickboxing and sidelined by injury while rumors continued to circulate about her potential superfight with Ronda Rousey. 
Then on Friday, February 27th she returned in dominant to bully Charmaine Tweet around the cage before breaking her nose to successfully defend her title. At the post-fight press conference she was repeated asked about her dropping to bantamweight and her fight with Rousey to which she seemed to be on the fence about.
Invicta FC President Shannon Knapp on the other hand went on record to announce that Justino's next fight will be during the UFC International Fight Week at Las Vegas in July against a yet to be named opponent. Most likely the fight will be at featherweight.
The rest of the women at Invicta FC certainly made a statement as well in their respective weight classes:
Strawweight Mexico Alexa Grasso def. Japan Mizuki Inoue Decision (unanimous) (30-26, 29-28, 29-28) 3 5:00
Catchweight (116.8 lbs) United States DeAnna Bennett def. United States Norma Rueda Center Decision (unanimous) (30-27, 29-28, 29-28) 3 5:00
Bantamweight Mexico Irene Aldana def. United States Colleen Schneider Submission (rear-naked choke) 1 1:05
Strawweight United States Jamie Moyle def. United States J.J. Aldrich Technical Submission (rear-naked choke) 1 2:20
Strawweight United States Amy Montenegro def. United States Brianna Van Buren Decision (unanimous) (30-27, 29-28, 29-28) 3 5:00
Catchweight (128.9 lbs) United States Christine Stanley def. United States Laura Salazar TKO (punches) 1 2:59
Flyweight United States Aspen Ladd def. Brazil Ana Carolina Vidal TKO (elbows) 1 4:21
A first at UFC 184
While it wasn't the first time that women headlined a pay-per-view, it was the first time that women both headlined and co-headlined an event.
In the main event, Ronda Rousey only needed fourteen seconds to submit challenger Cat Zingano. 
The win for Rousey creates an interesting situation that most dominant champions face which is her lack of new challengers to find. One example that Rousey pointed out immediately after the fight was rising contender Bethe Correia, who has not been shy in calling out the dominant champion.
Then in the co-main event, Holly Holm made a successful debut against Raquel Pennington. 
The results for the rest of the fight card is below:
Welterweight Jake Ellenberger def. Josh Koscheck Submission (north-south choke) 2 4:20
Welterweight Alan Jouban def. Richard Walsh KO (elbow and punches) 1 2:19
Lightweight Tony Ferguson def. Gleison Tibau Submission (rear-naked choke) 1 2:37
Middleweight Roan Carneiro def. Mark Muñoz Technical Submission (rear-naked choke) 1 1:40
Bantamweight Roman Salazar vs. Norifumi Yamamoto No Contest (accidental eye poke) 2 2:37
Welterweight Tim Means def. Dhiego Lima TKO (punches) 1 2:17
Heavyweight Derrick Lewis def. Ruan Potts TKO (punches) 2 3:18
Lightweight Valmir Lázaro def. James Krause Decision (split) (29-28, 28-29, 29-28) 3 5:00
Featherweight Masio Fullen def. Alex Torres Decision (split) (28-29, 29-28, 29-28) 3 5:00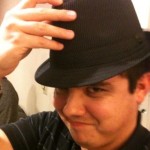 Matthew Salzer fell in love with Mixed Martial Arts when he watched Pride Fighting Championships on Japanese TV. He is a lifelong wrestler having earned a Bachelor of Science at Missouri Baptist University.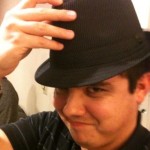 Latest posts by Matthew Salzer (see all)