Not officially announced yet, but rumor is running wild over the internet that a Lightweight match-up pitting undefeated Brazilian Alan Patrick Silva Alves (12-0) against Tiger Muay Thia's Mairbek Taisumov (23-5) has been added to UFC Fight Night 69.
Patrick a member of the X-Gym, is 2-0 in the octagon with wins over Garett Whiteley (TKO) and John Makdesi (UD).
Taisumov is 3-1 in the UFC with consecutive knock out wins over Marcin Bandel and Anthony Christodoulou.
UFC Fight Night 69 is on June 20th at the O2 World Arena in Berlin Germany; and is headlined by Alexander Gustafsson vs. Glover Teixeira.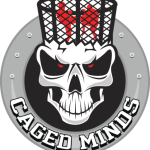 Mika is the creator of CagedMinds.com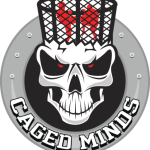 Latest posts by Mika Frankl (see all)