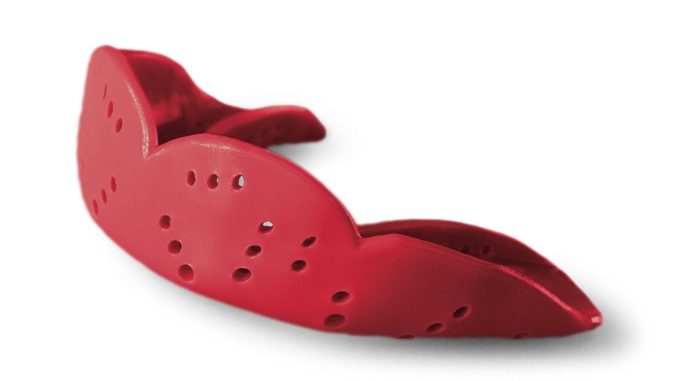 I have been using mouthguards by SISU Mouth Guards for a few years now and I can say they are really great. I was first drawn to them because of their thin design that allows for easy talking, drinking, and breaking while wearing the SISU mouth guard. Their NextGen mouth guards have taken their great design to the next level. In addition to being stronger than ever, the NextGen SISU mouth guard is even more comfortable. There are many different reasons why SISU makes one of the best mouthguards for sports and martial arts training. Their products are innovative and different, and work better than a lot of other mouthguards.
SISu Mouth Guard NextGen Review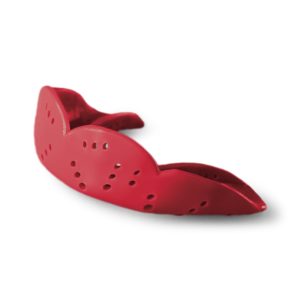 First of all one of my favorite things about SISU Mouth Guards is they are easy to fit. Also you can re mold it if you need to get a better fit. Most mouth guards are unforgiving when you try to remold them but you can remold this SISU mouth guard up to 20 times. The mouth guard is made with a non-compressible thermo-polymer and is BPA, PVC, phthalate , and latex free. Compared to the original SISU mouth guard, the NextGen has less holes which actually makes it more comfortable when wearing. Sometimes on  my old SISU mouth guard I would end up with a couple holes at a corner on the mouthguard which could grind the inside of my lip a little bit. However this new design really allows for a more comfortable overall fit that isn't any harder to achieve.
If you're looking for a mouthguard that will allow you to easily talk, breathe, and drink then this is the best mouth guard for you. The SISU mouth guard comes in two different sizes: AERO 1.6mm and MAX 2.4mm thick. Personally I like tho use the AERO guard for lighter training and grappling. It allows me to easily communicate even while grappling which is great for teaching and learning. It sure beats constantly popping your mouth guard in and out to try to talk. The MAX guard is a better all around mouth guard for MMA training because it is thicker and allows for more protection while still allowing you to talk and drink easily. The MAX guard is better suited for striking training and also works great for wrestling and grappling. I would say if you do a lot of harder martial arts training and you need a solid mouth guard you should try the SISU MAX guard. The 2.4mm thick mouth guard is very durable and is a lot thinner than your average mouth guard.
AERO vs MAX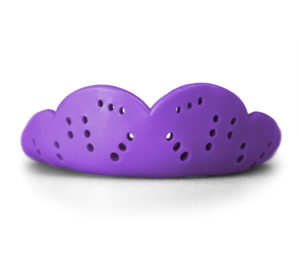 While both mouth guards are very well made, it is probably better to get the MAX guard if you're going to be training mixed martial arts. Also both mouth guards come with a $35,000 limited one year dental warranty. That's even higher than they've offered on their old mouth guards in the past which shows you they are confident about their product. SISU Mouth Guards also makes a smaller size for children. Their Junior guard is basically a smaller version of the SISU AERO which is great for kids who are in to sports and martial arts.
I really like the SISU mouth guard because it is very well made and designed to protect your mouth while not limiting your breathing and ability to talk. Also you can get the SISU mouth guard in many different great color options. SISU Mouth Guards are great products that are sold for a great price. I would recommend you try them out if you are not happy with your current mouthguard. This SISU mouth guard is easier to fit than your regular boil and bite and only requires warm water to soften up. However this means it can be susceptible to other instances of high temperature. I would avoid leaving this mouth guard in any place that can get over 100F degrees. Leaving this mouth guard in a hot car or other space may cause a fitting problem. However if this happens, you can easily remold the mouth guard and get that good fit again.
Comfort:

Fit:

Protection:

Value:

Owner of evolvedMMA.com. I am a Certified Personal Trainer who trains Mixed Martial Arts. I review any and everything. I sometimes bet on fights!
Latest posts by Travis Williams (see all)