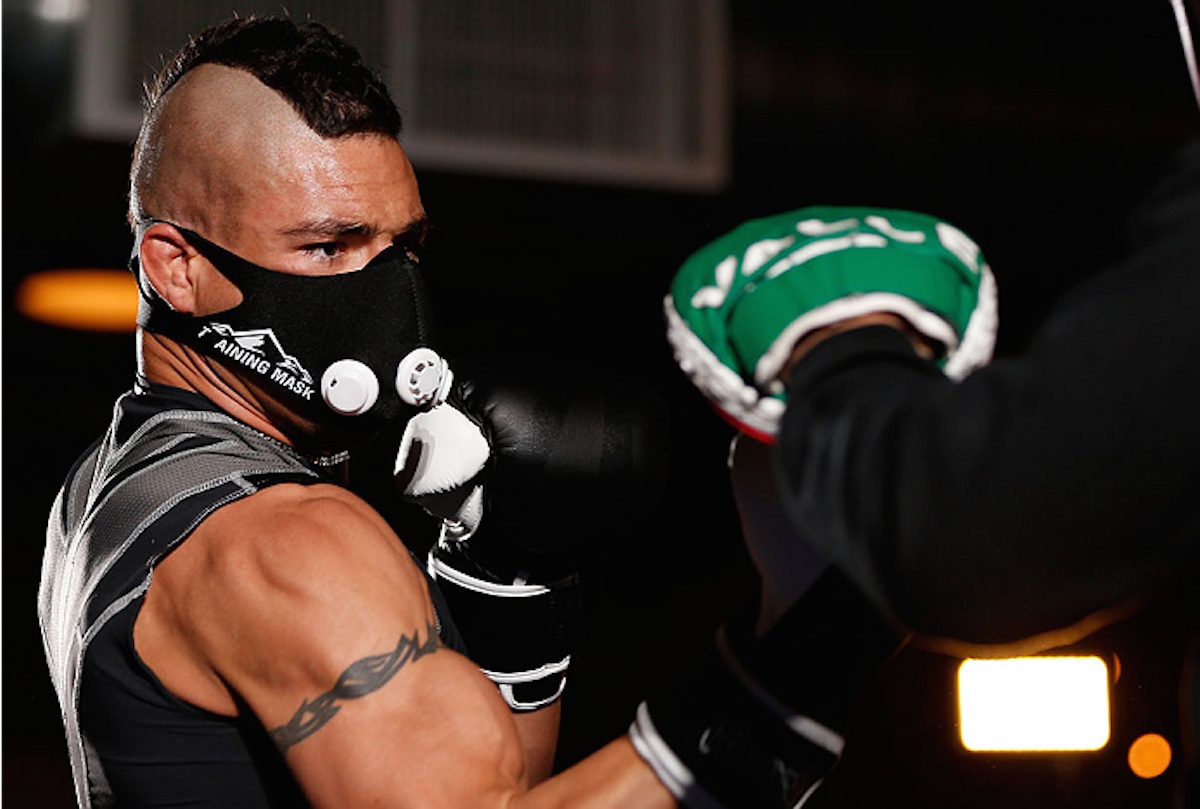 If you are looking for a new way to add an edge to your training, check out this Elevation Training Mask. This mask great way to simulate training at higher elevations with adjustable settings for different levels. While it doesn't change the oxygen levels in the air, it provides resistance to simulate it. If you are looking for a way to add an edge to your cardio, you can move to the mountains or buy an elevation mask. It has always been noted that athletes that train in higher altitudes have a higher cardiovascular endurance. The elevation mask is a great way to achieve that type of training without relocating.
Elevation Training Mask 2.0 Review
The Elevation Training Mask 2.0 has many improvements over the original version. The first version of the product was made from an Israeli gas mask used by civilians. It has now evolved into an excellent piece of workout equipment for all different sports. The mask offers a very comfortable fit over the mouth with a silicon mouth piece. The neoprene strap fits around the mouth and wraps around the head comfortably. There are 3 resistance caps on the mouth which are adjustable. You can adjust the Elevation mask from 3,000 – 18,000 ft in increments of 3000. There are different caps for the resistance holes that affect the simulated elevation level.
The video below shows you exactly how this thing works and how to use it. Just like the video I recommend you start off light especially if you have no experience with elevation training. Get use to the mask and the air resistance before you start an intense workout. I have seen people pass out just from working out in a higher elevation than they are use to. This mask is serious training equipment, so don't mess around.
Comfort:

Usefulness:

Value:

This Elevation Training Mask can help any athlete but it is huge in the MMA community. Cardio can be one of the most important things in a fight when want to have more energy than the guy trying to kick your ass. Sure it would be great to knockout every opponent in the first or second round, but many champions fight for 25 minutes. That is a long time to stay active with strikes, wrestling and grappling. It doesn't matter how strong you are if you run out of gas.
If you can add the Elevation Mask into your training routine you will notice an improvement in your cardio. You can improve tremendously if you start off light and work your way to the higher elevation. You will be able to do more work with less oxygen which is great for mixed martial arts. This mask is completely washable and adjustable. They even make a few different sleeves to improve the look of your mask if you want. You can get the Elevation Training Mask 2.o for around $80 which is a great investment because it should last you a while if you take care of it. If you want a way to improve your cardio that can be incorporated into your regular training, give this mask a shot. I hope our elevation training mask review helps you make the right choice.
Remember to start off light with basic movement before you move onto running. I like to wear my mask in the gym while I am doing bag or pad work. The mask helps me get in the zone when I am training and makes me feel like Bane. The Elevation mask is definitely a different way to train, but it is worth it. Any athlete can benefit from the elevation mask but it makes a huge difference in combat sports.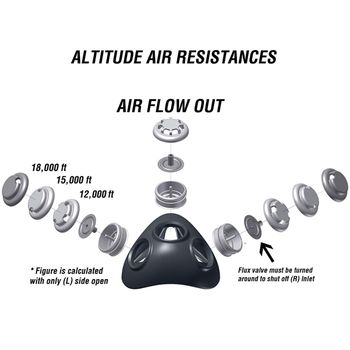 Owner of evolvedMMA.com. I am a Certified Personal Trainer who trains Mixed Martial Arts. I review any and everything. I sometimes bet on fights!
Latest posts by Travis Williams (see all)