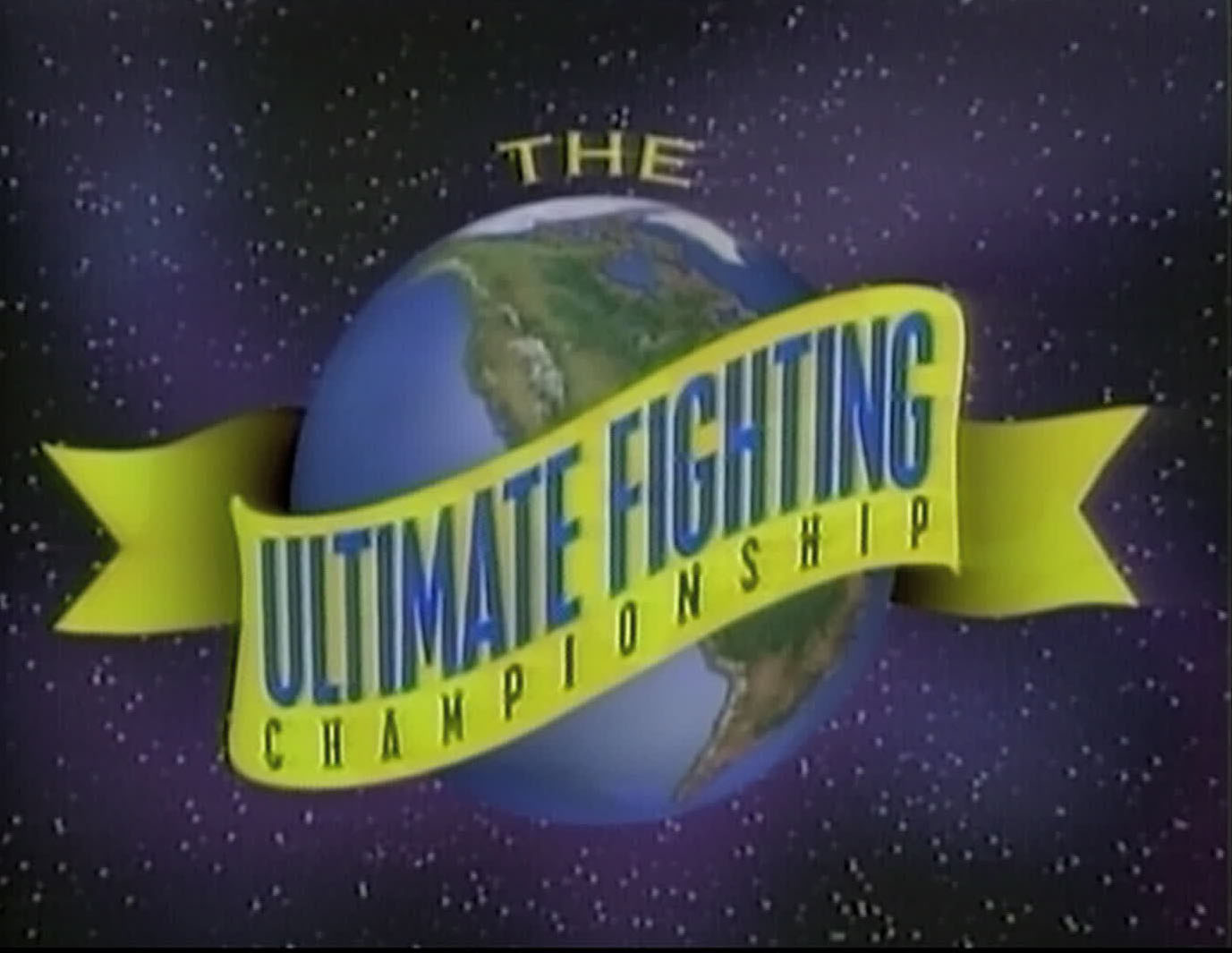 PEZ, short for Pfefferminz, which is the German word for peppermint, made their way to the United States in 1952, though didn't begin to have heads, characters who represent the popular culture, until 1955. These collectable, plastic figurines portray iconic figureheads, such as Elvis Presley, U.S. Presidents, Star Wars, Spongebob, Disney, and so on; it seems logical to depict the faces and symbols of those who have catapulted a dying sport on the brink of failure to overwhelming, and continually growing, success at the top of a PEZ dispenser.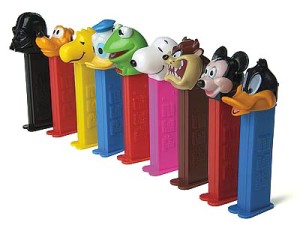 The perfect UFC set would include: UFC President Dana White; UFC 1 winner and Hall of Fame inductee, Royce Gracie (13-2-2); CEO Lorenzo Fertitta; veteran voice of the Octagon, Bruce Buffer; and a replica UFC World Championship belt. On the back of the box, each member of the set could have a biography to describe their place in UFC's history. For those of you thinking, "This is preposterous!" Well, Why not?
Wheaties recently featured, the now former lightweight champ, Anthony "Showtime" Pettis (18-3-0), at mmafighting.com, on the cover of their box; former welterweight champ, George "Rush" St. Pierre (25-2-0) was featured in an ad for NOS Energy Drinks; the UFC's recent signing with Reebok has produced a commercial with, number one ranked, pound-for-pound, light heavyweight champion, Jon "Bones" Jones (21-1-0), via MMA Junkie, running through a city after pumping the new Reebok Pumps to their recommended pounds per square inch; Metro PCS regularly airs their ads with fighters: "The California Kid" Urijah Faber (32-7-0), "Rowdy" Ronda Rousey (11-0-0), and Cain Velasquez (13-1-0). Etching the above named figureheads onto the stems of a PEZ dispenser would further mark the UFC's meteoric rise into the mainstream .
This history making set wouldn't be complete unless it were enclosed within an Octagonal shaped gift box. If the UFC can top a PEZ dispenser, they can be at the top in anything!
By day, I'm an elementary school teacher. By night, an MMA enthusiast bringing those closer to the fence another perspective.
Latest posts by Dave Madden (see all)