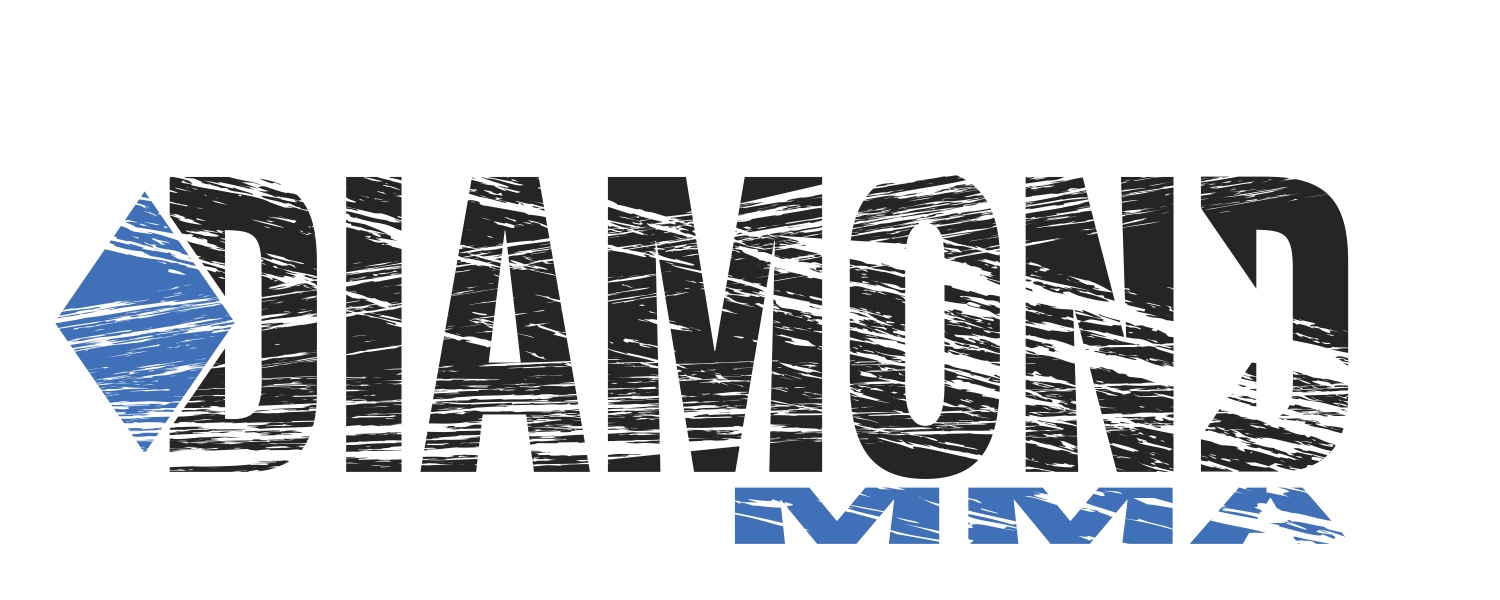 Check out the latest challenge on the internet. The #DiamondCupCheck Challenge by Diamond MMA is a great way to put the best MMA cup on the market to the ultimate test. I have seen a few videos floating around of people performing the test, and in the video below you will see the president of the company taking a few good shots.
I will be doing my very own Diamond MMA Cup Check Challenge here very soon and I challenge all of you reading this to put your Diamond MMA cup to the test. If you don't have one you can check out our Diamond MMA Cup review here. Or purchase one through the link below.
Check out the official video from Diamond MMA that explains the Diamond MMA Cup Check Challenge. The contest is going on through the month of March and the winner will receive $500 in Diamond MMA gear.
Make sure to Hash Tag #DiamondCupCheck and tag @DiamondMMA.
Submit your Diamond MMA Cup Check video today!
Owner of evolvedMMA.com. I am a Certified Personal Trainer who trains Mixed Martial Arts. I review any and everything. I sometimes bet on fights!
Latest posts by Travis Williams (see all)